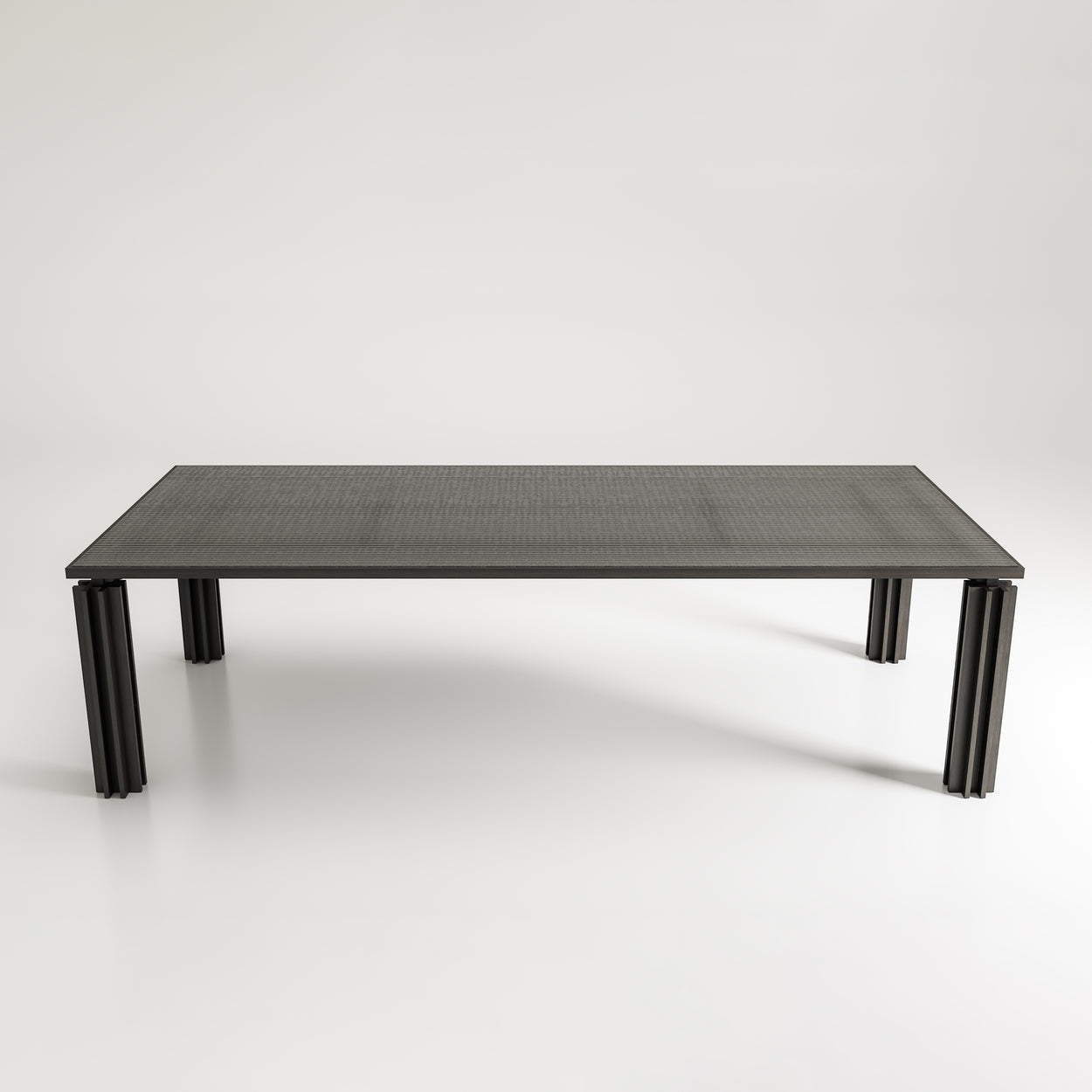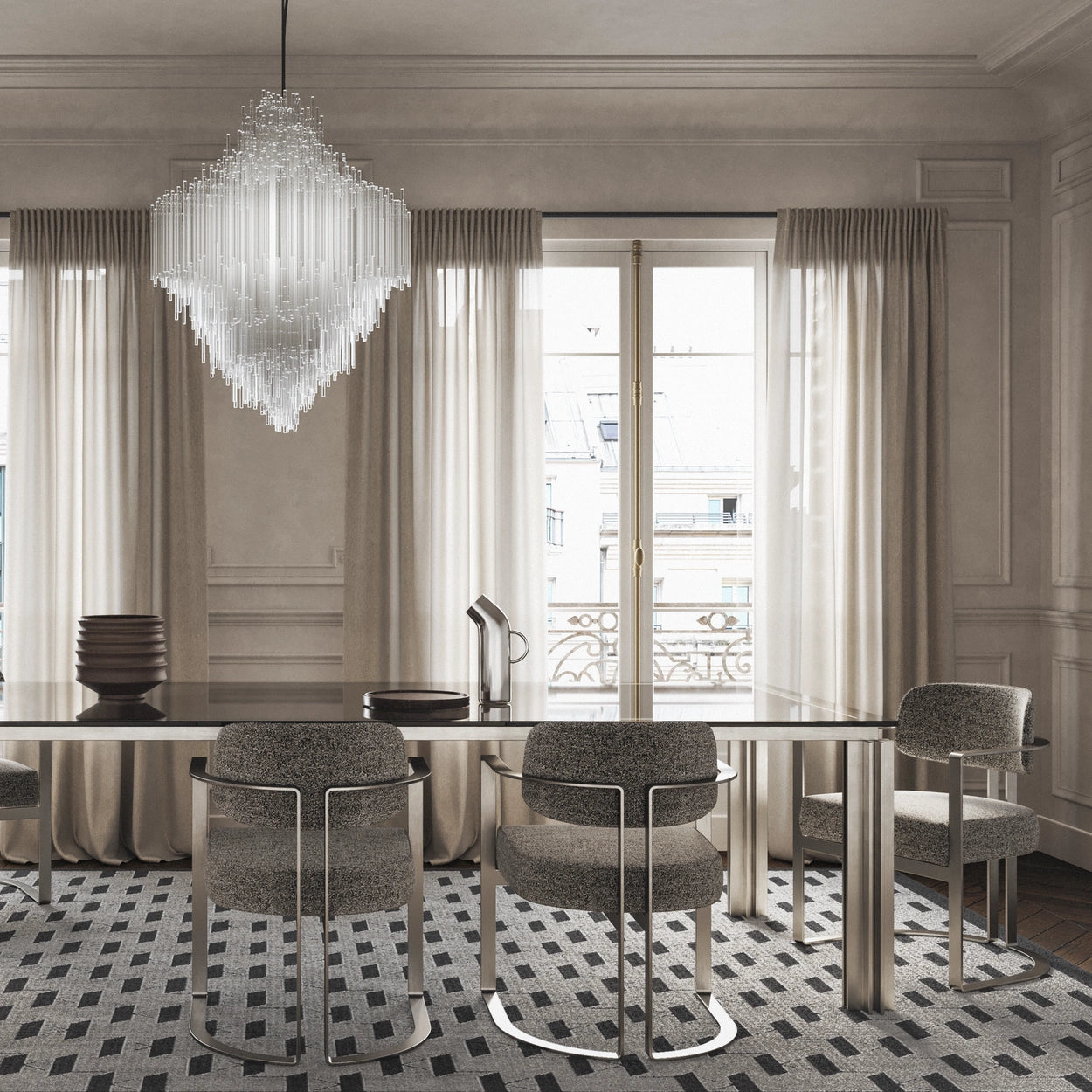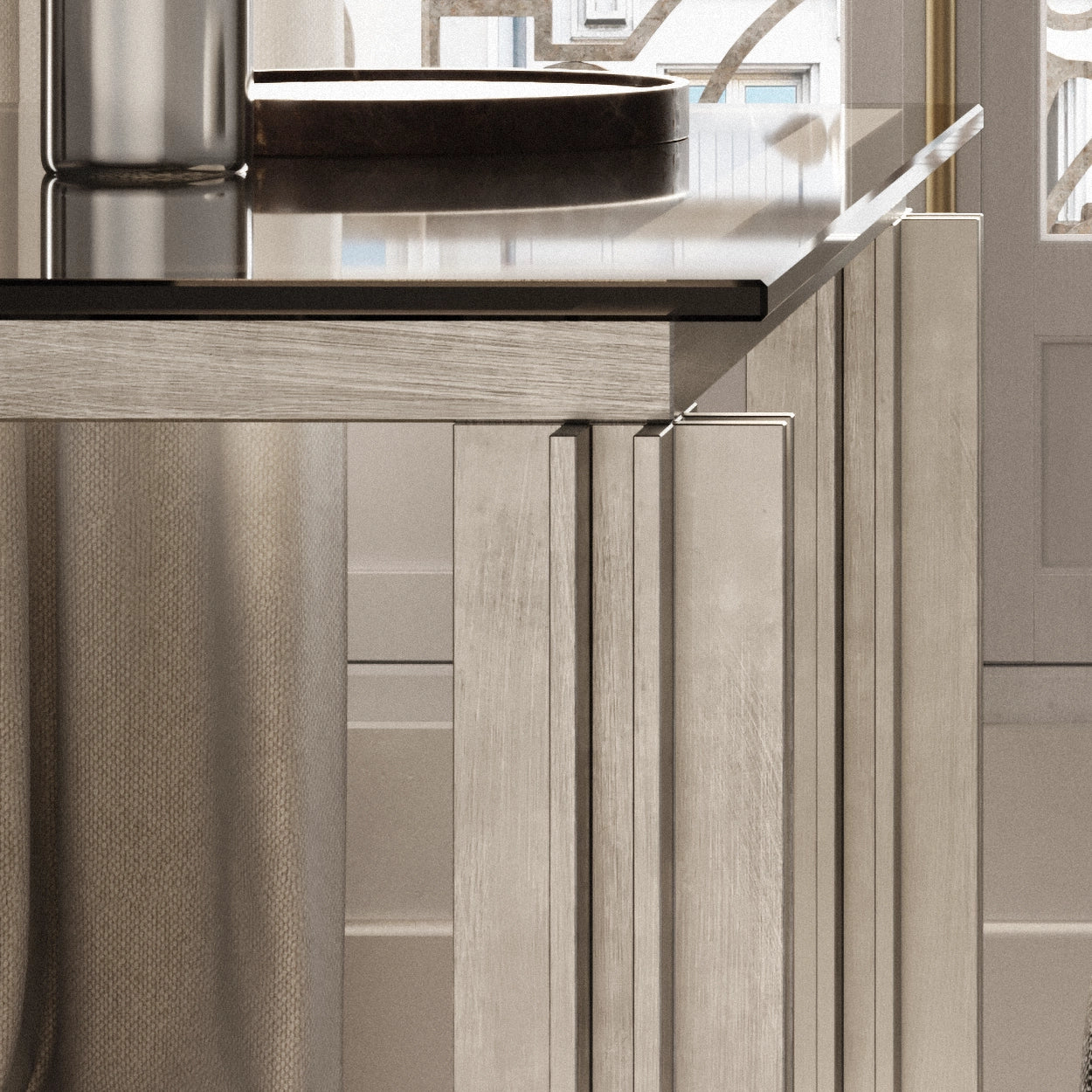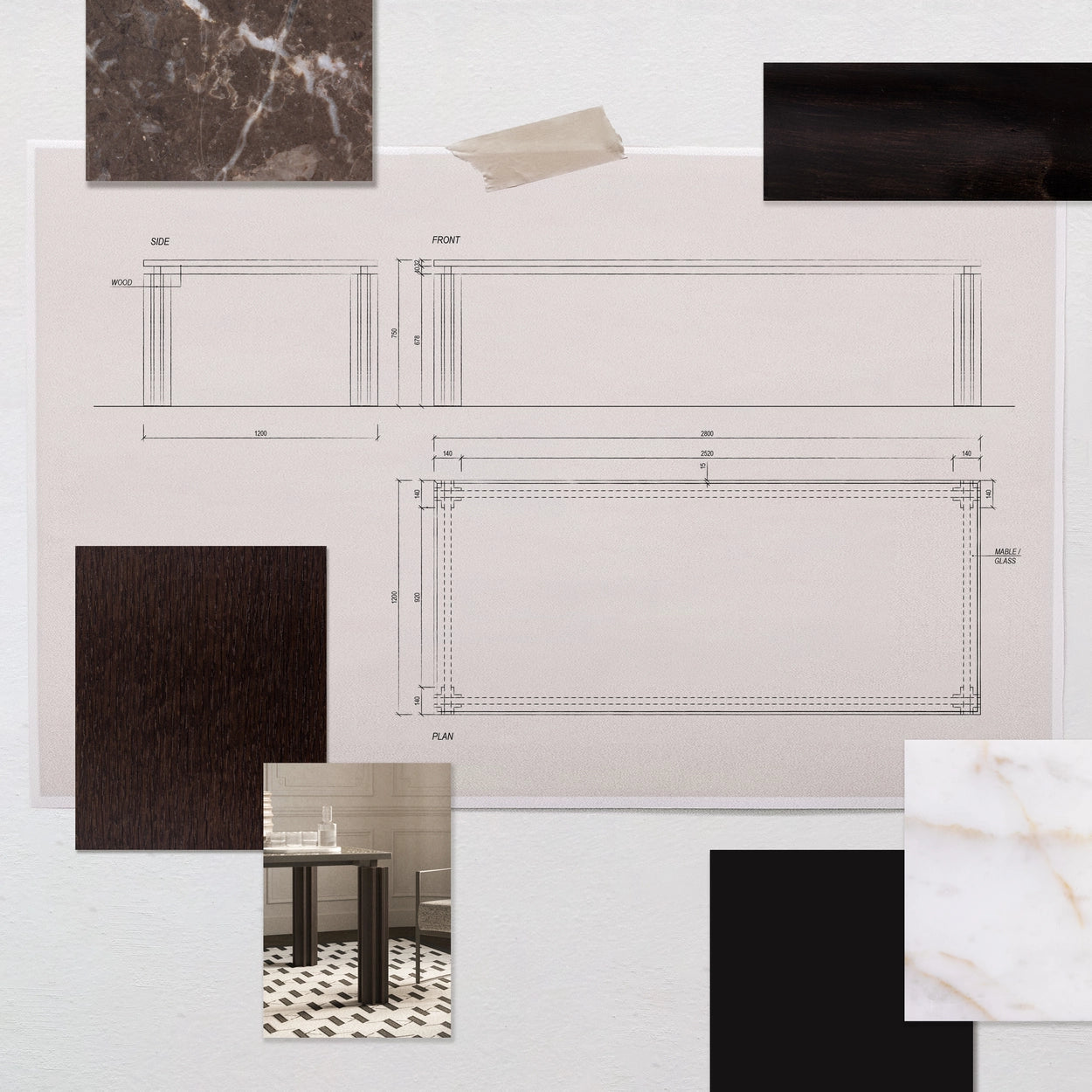 QUAI VOLTAIRE DINING TABLE
Quai Voltaire table showcasing an edgy polished chrome metal frame and a striking anthracite lacquered glass top with an uneven finish.
This item is not available online. Contact us or book an appointment for an exclusive shopping experience.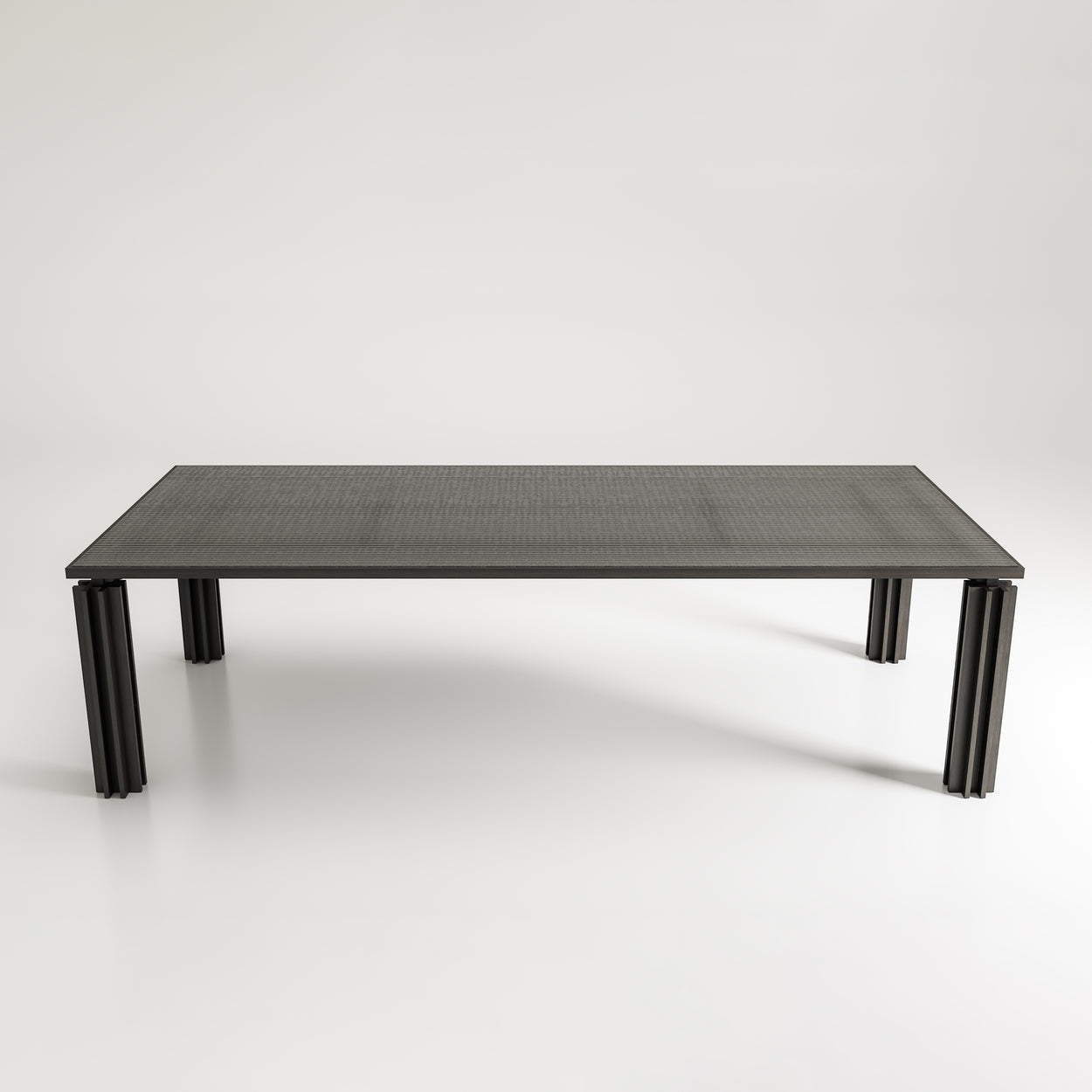 Materials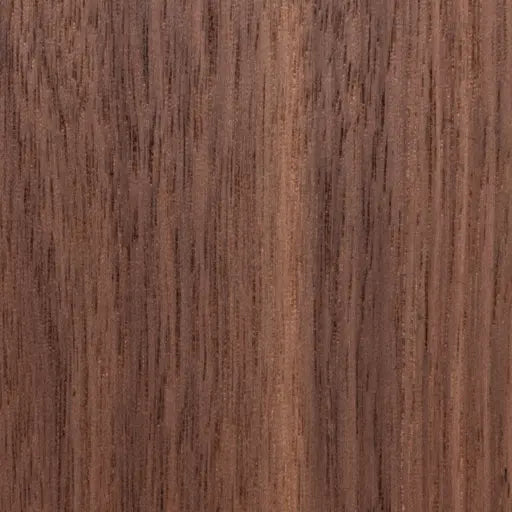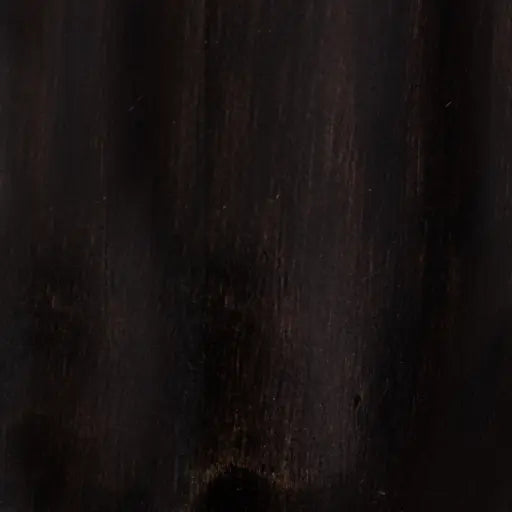 Black Coffee Bamboo Matte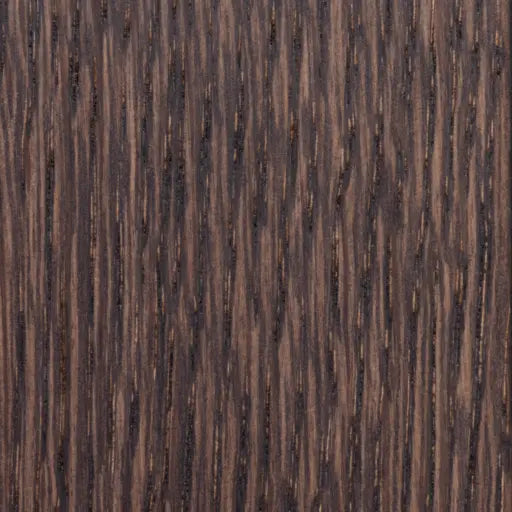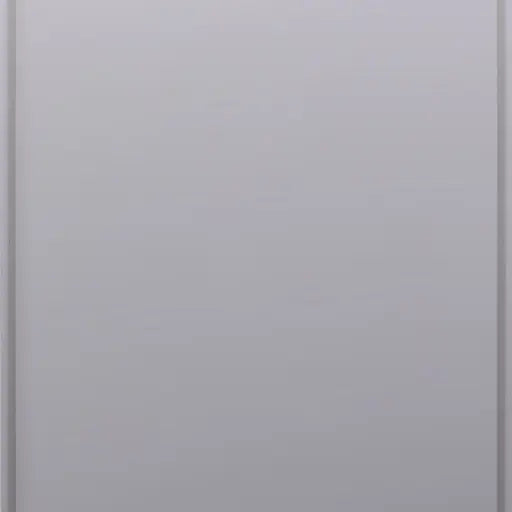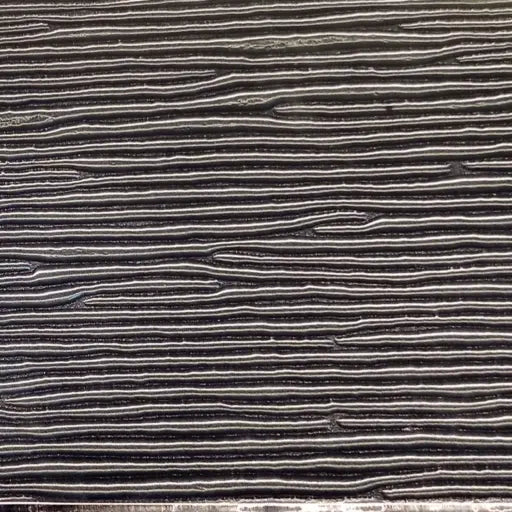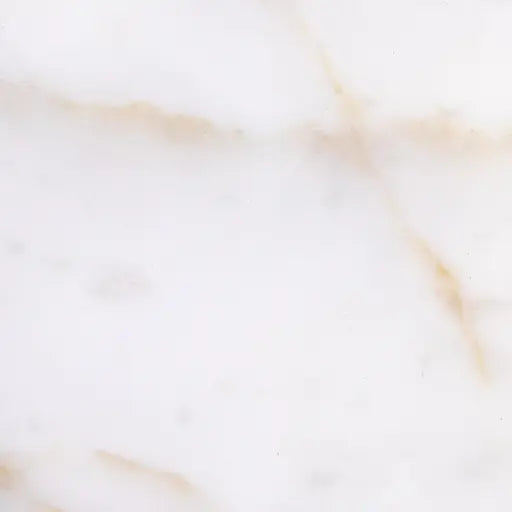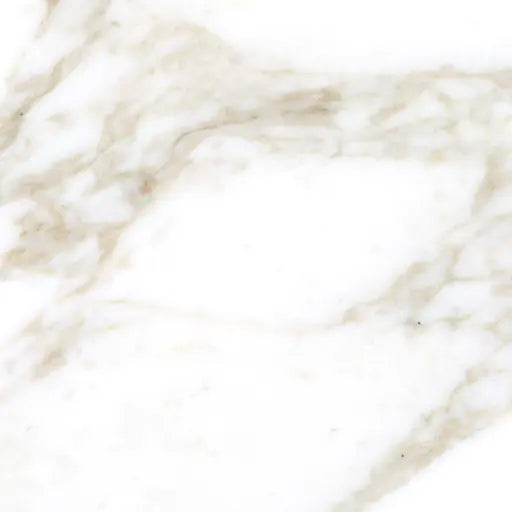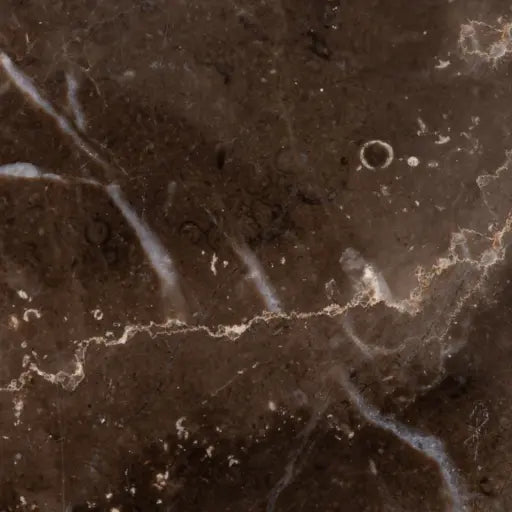 Carnico Grey Glossy Marble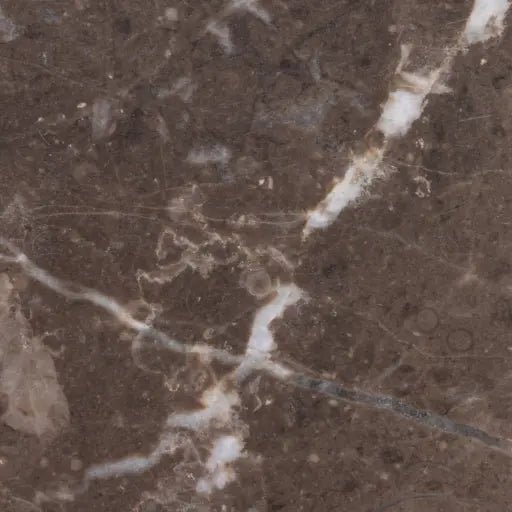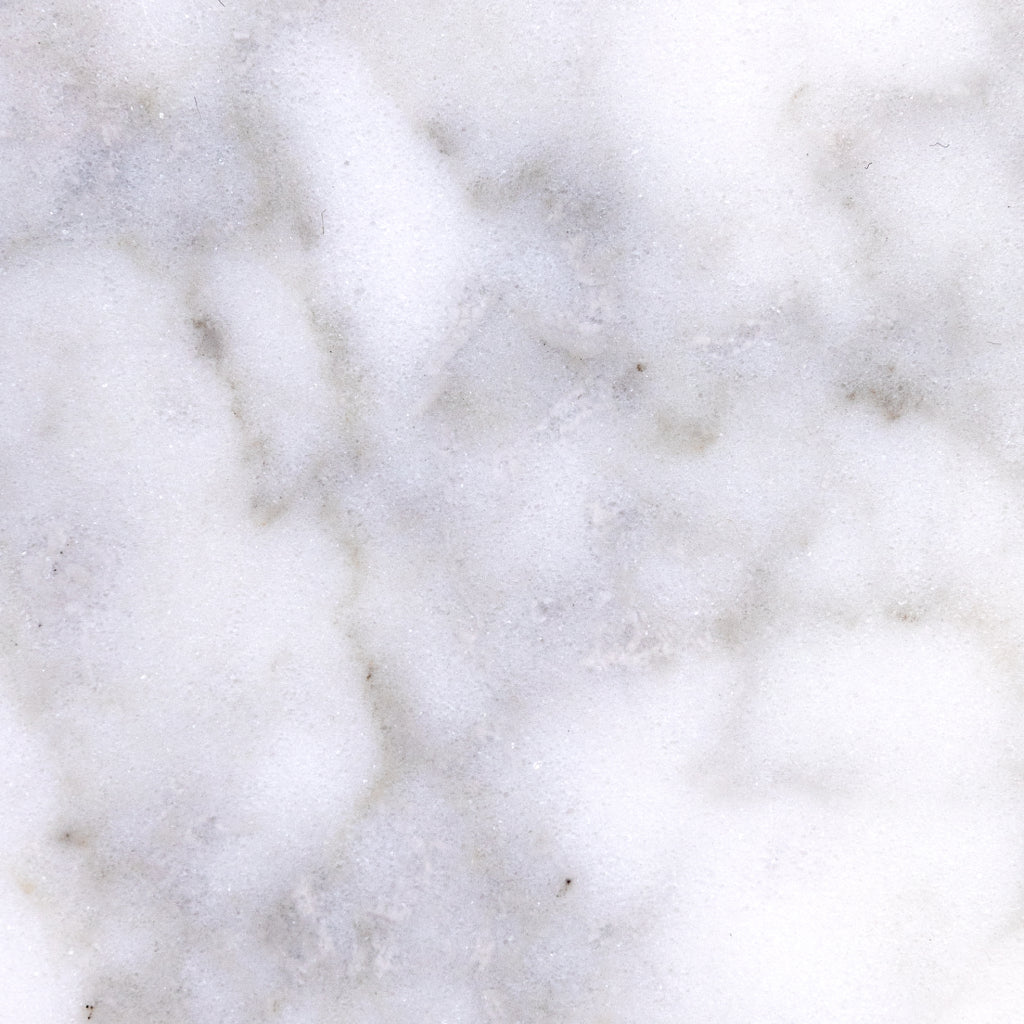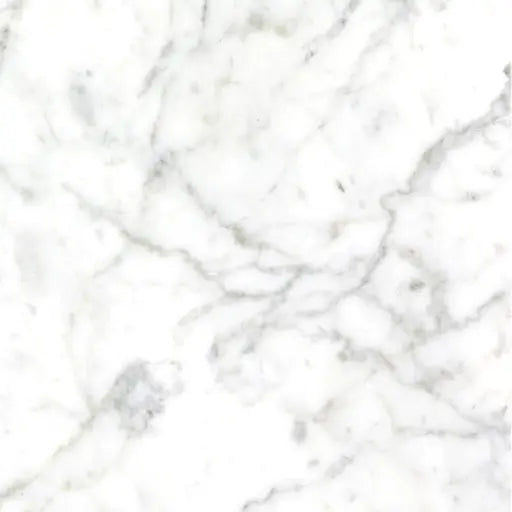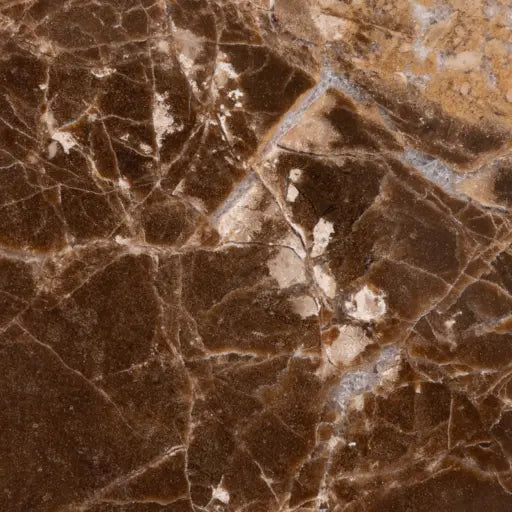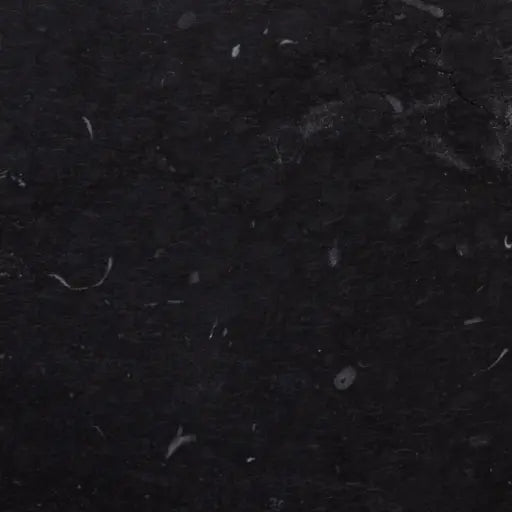 Dimensions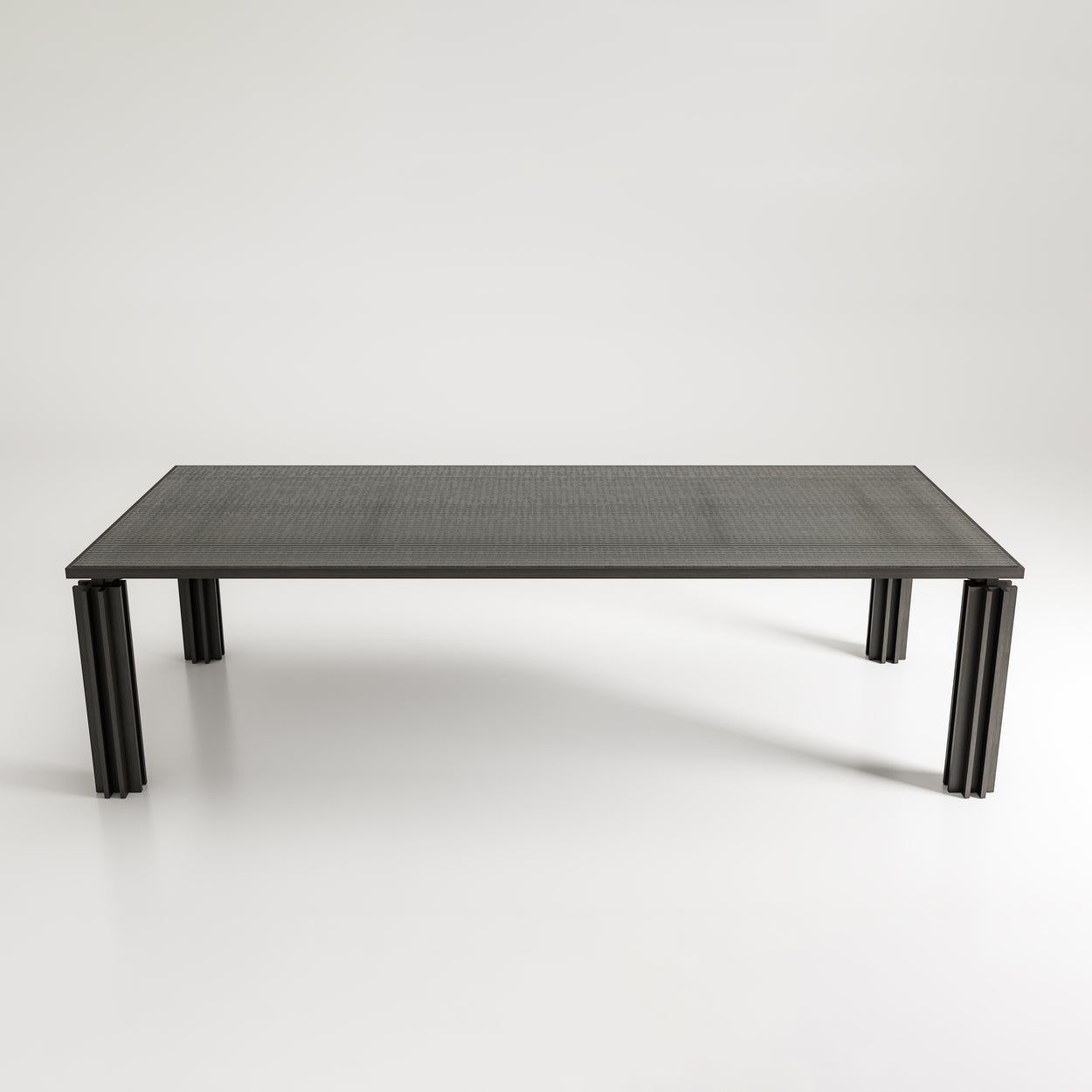 STANDARD
280 cm x 120 cm x 75 cm
Professionals
These are the materials available to professionals in the sector.