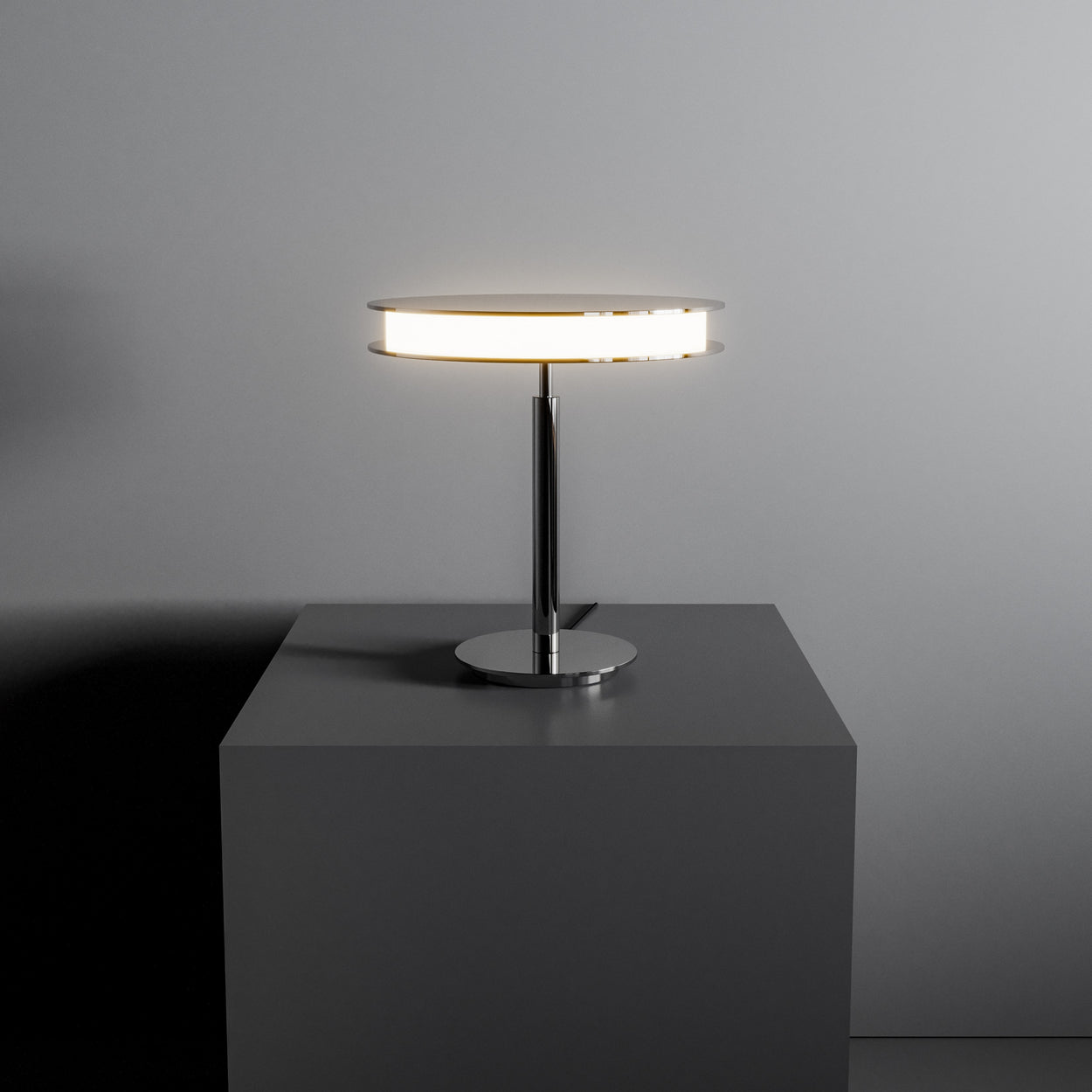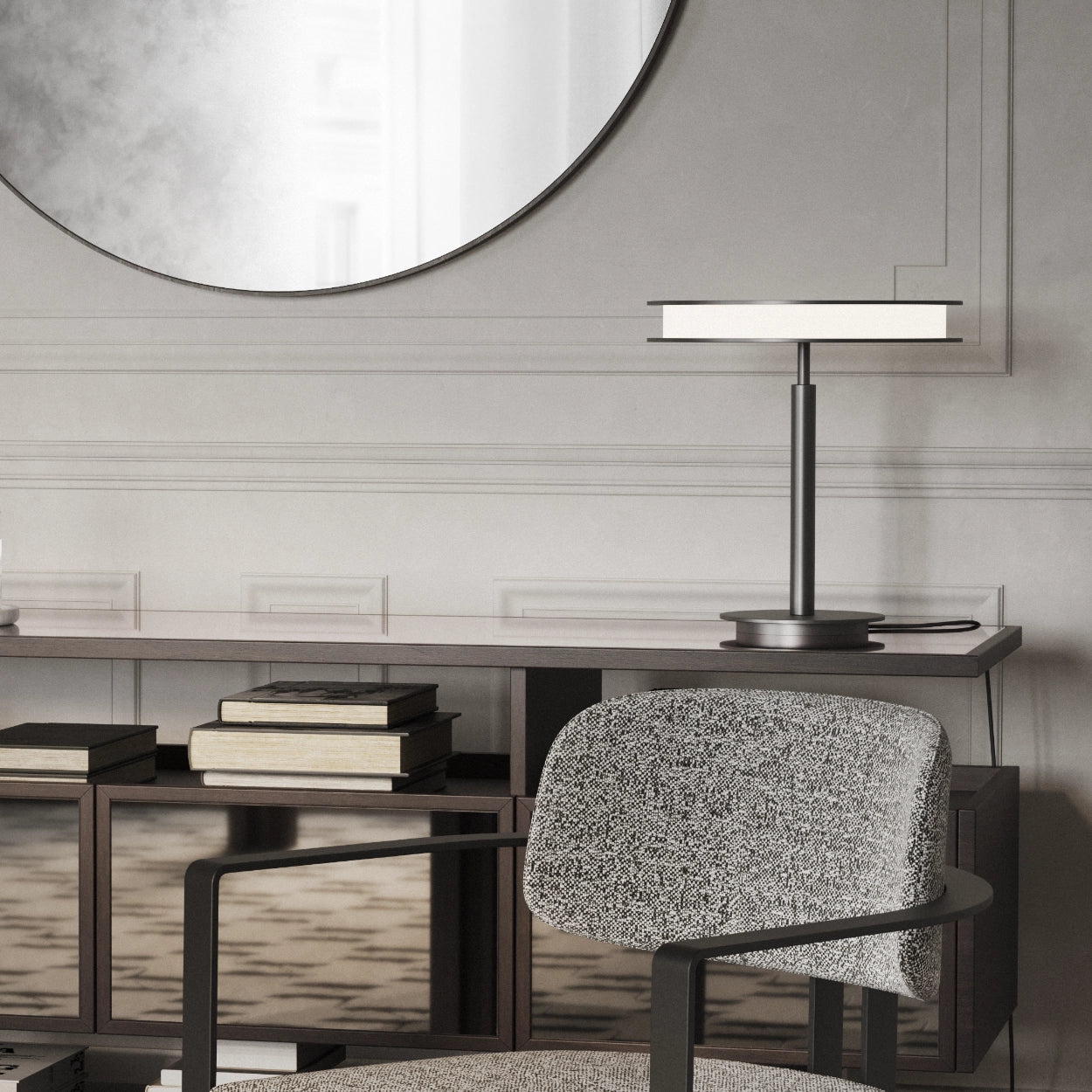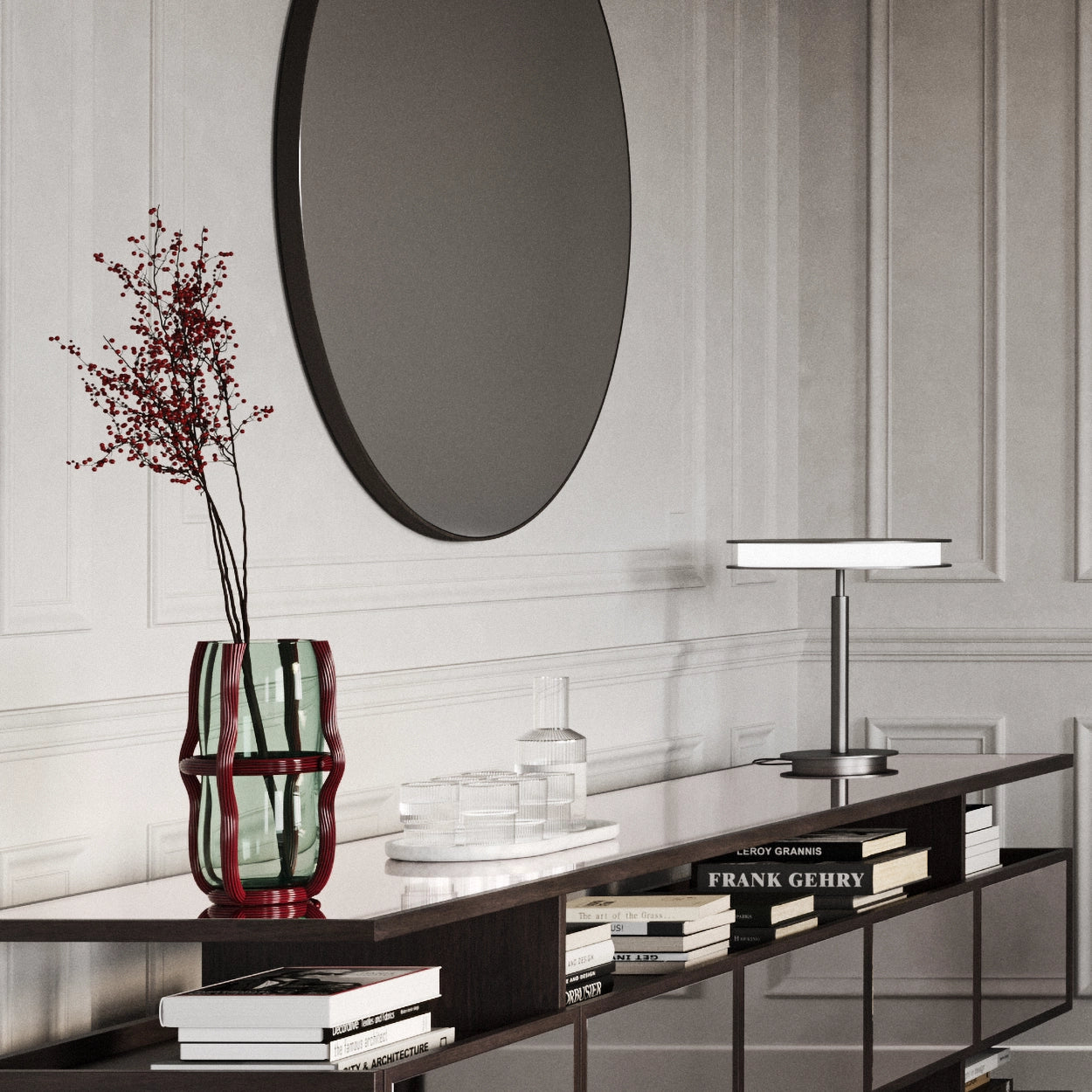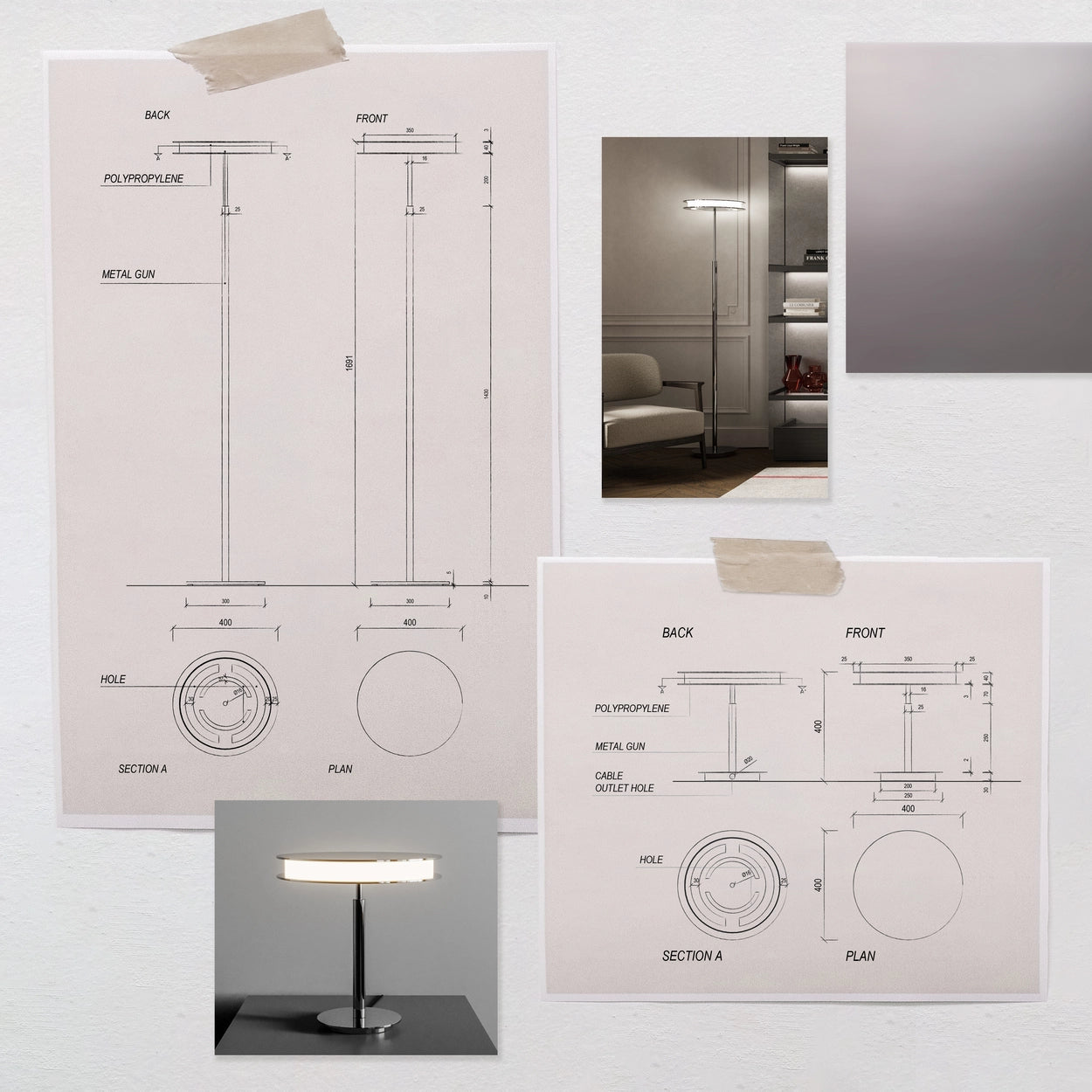 RUE DE L'UNIVERSITÉ TABLE LAMP
Rue de l'Université table lamp featuring a sleek gun metal finish and an on/off button conveniently located on the base.
This item is not available online. Contact us or book an appointment for an exclusive shopping experience.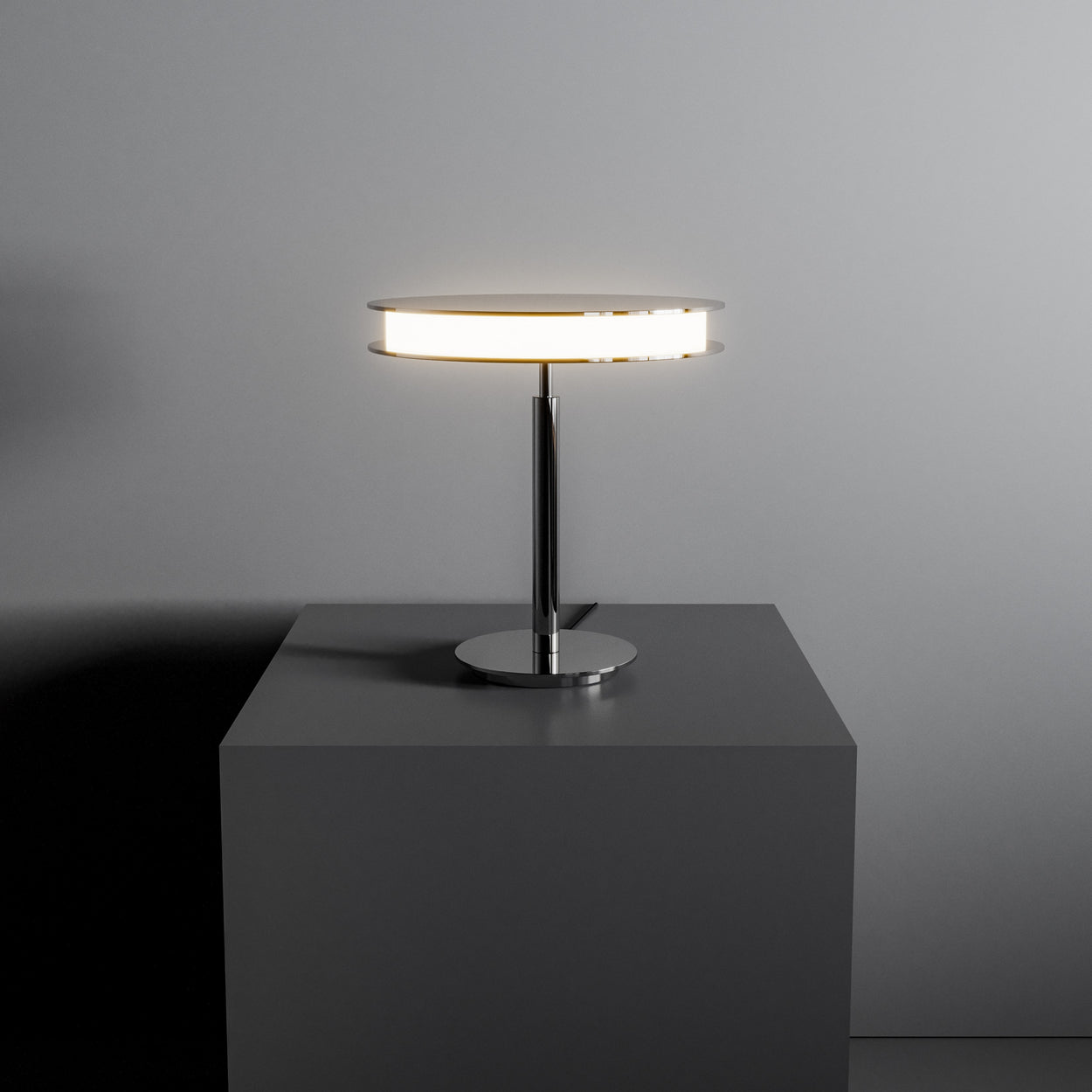 Materials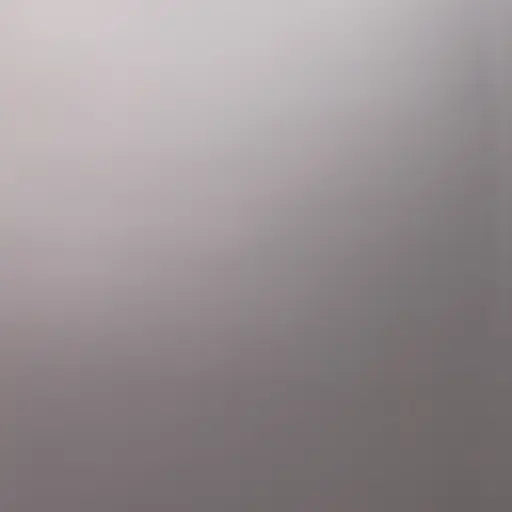 Dimensions
LARGE
40 cm x 40 cm x 40 cm
SMALL
20 cm x 20 cm x 31 cm
Professionals
These are the materials available to professionals in the sector.