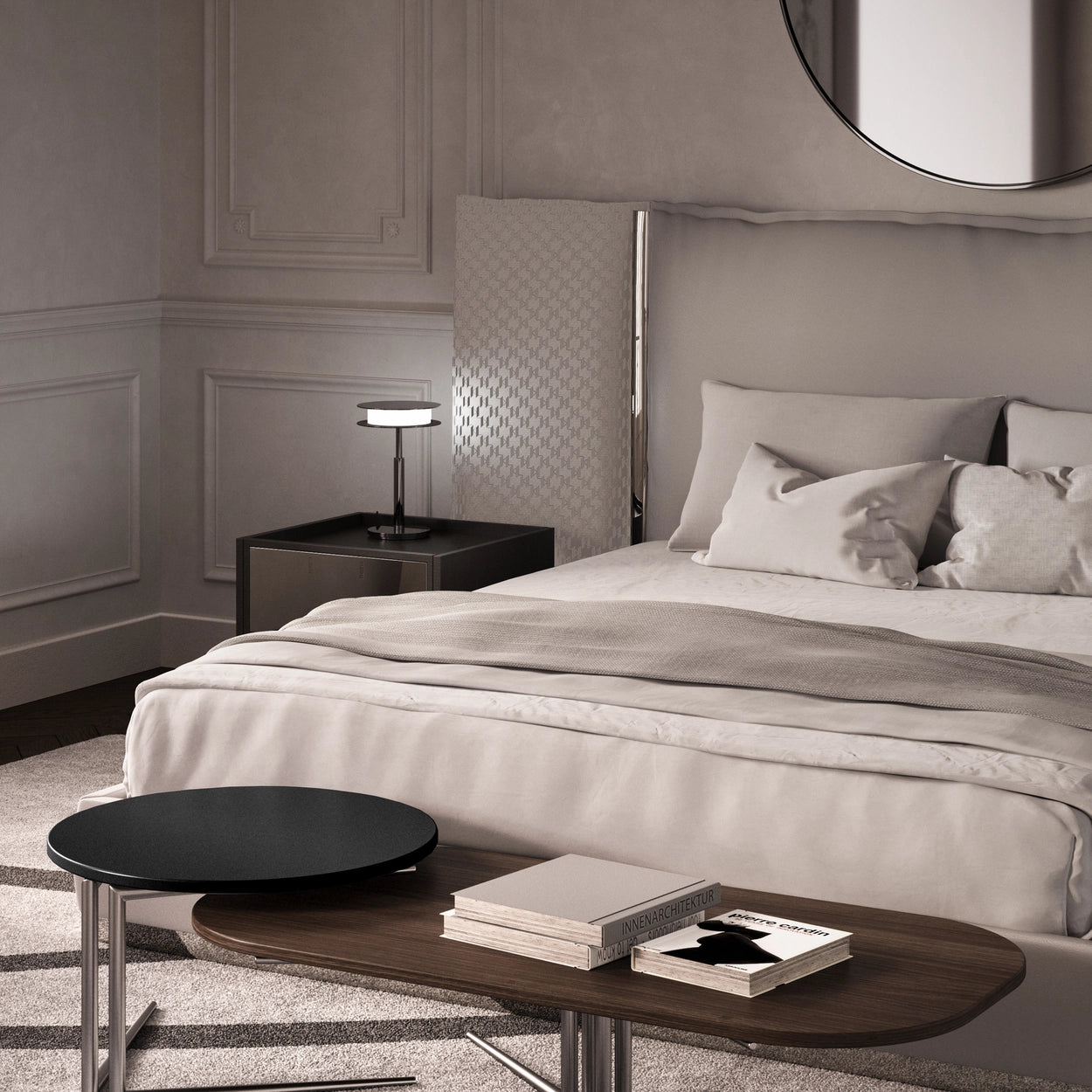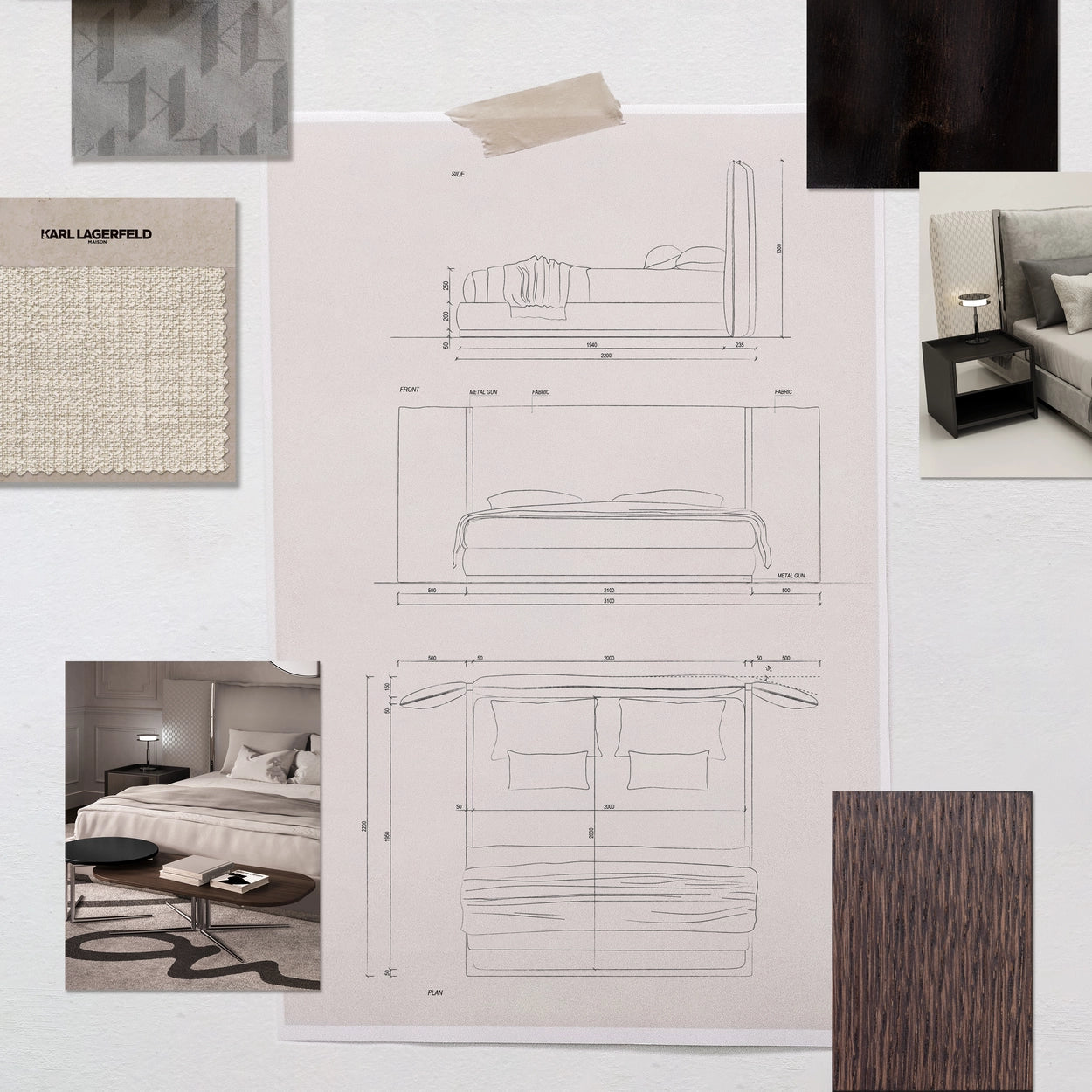 SAINT-GUILLAUME BED
Saint-Guillaume bed upholstered in Steeple Grey nabuk-look eco-leather. The headboard wings feature the same material, printed with the KL monogram.
This item is not available online. Contact us or book an appointment for an exclusive shopping experience.
Materials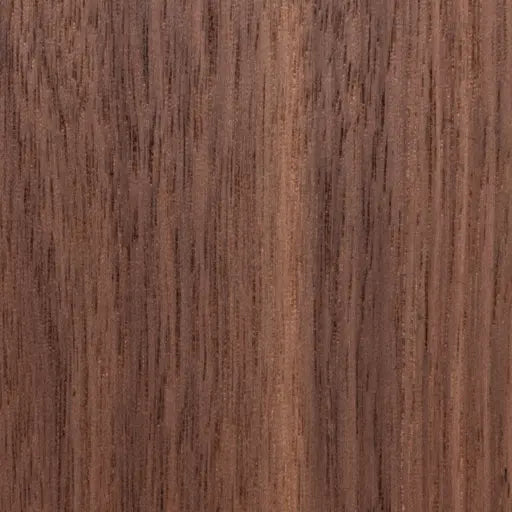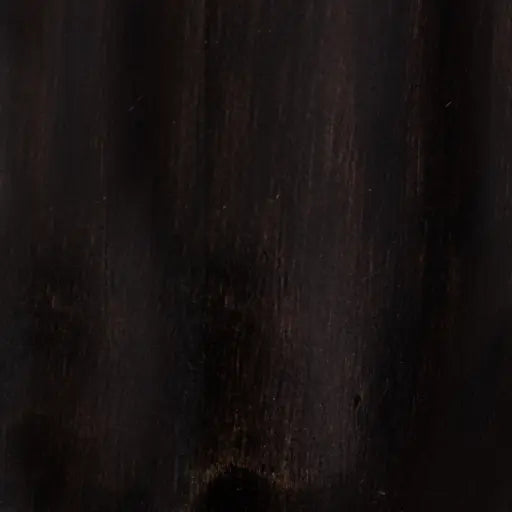 Black Coffee Bamboo Matte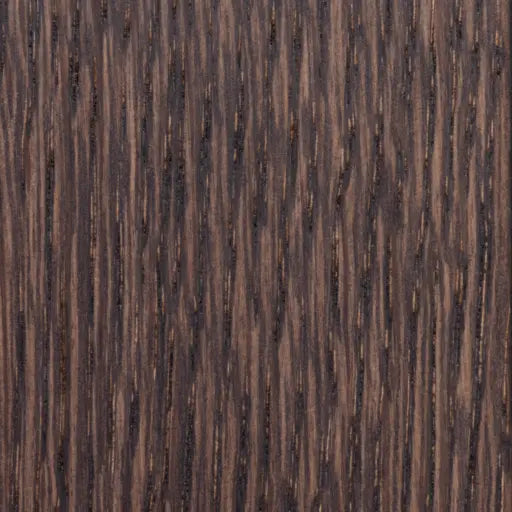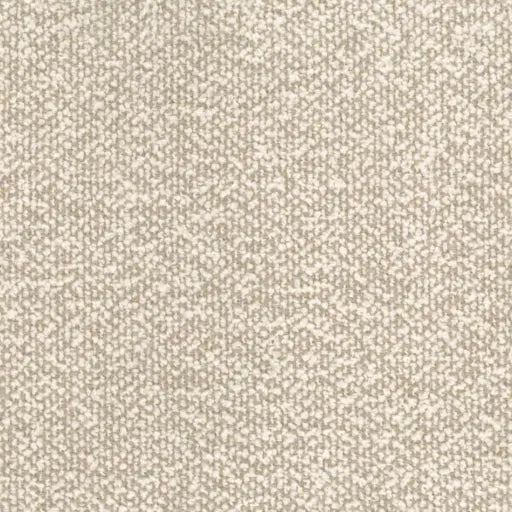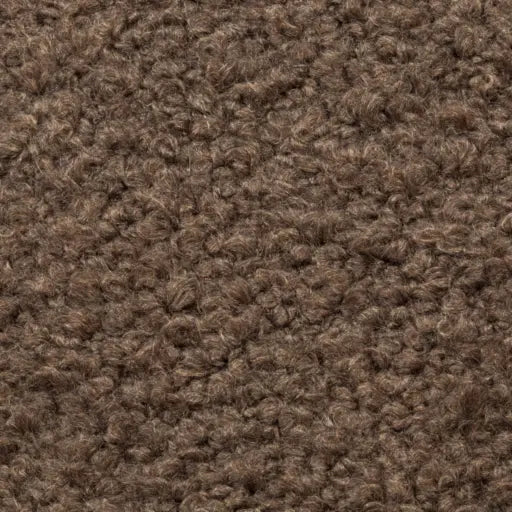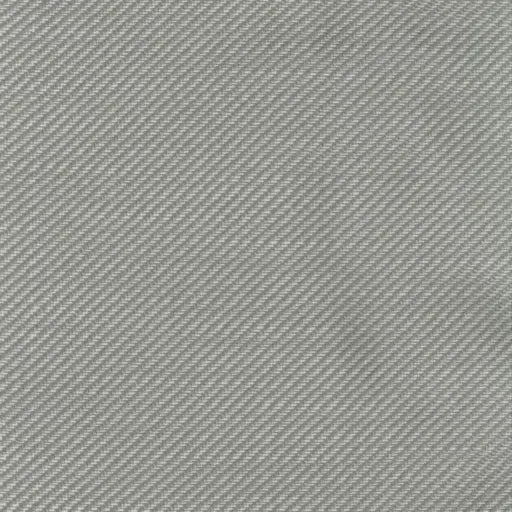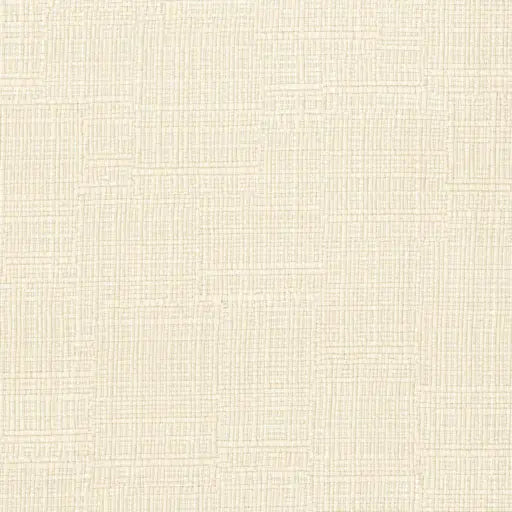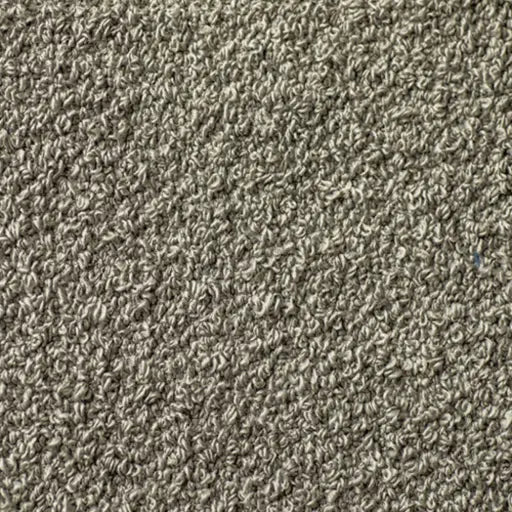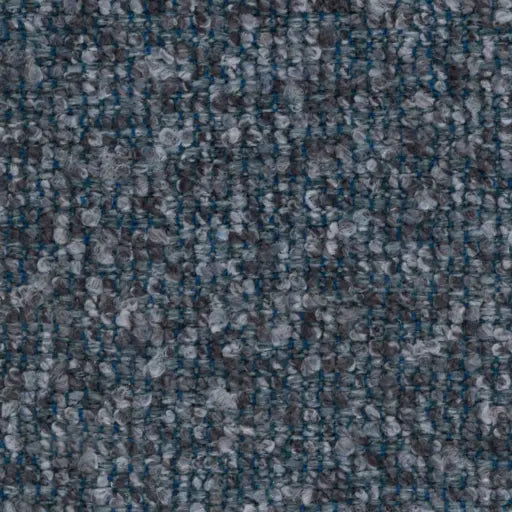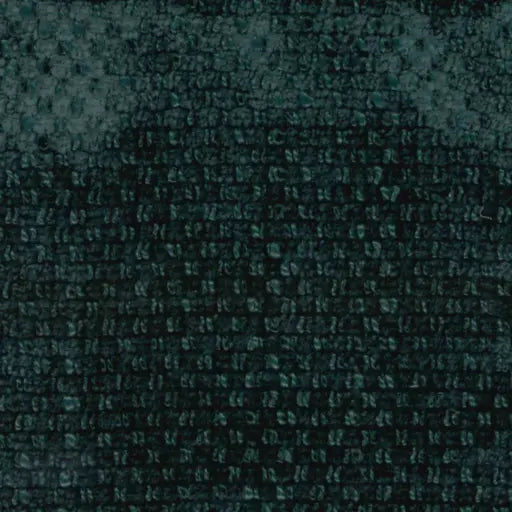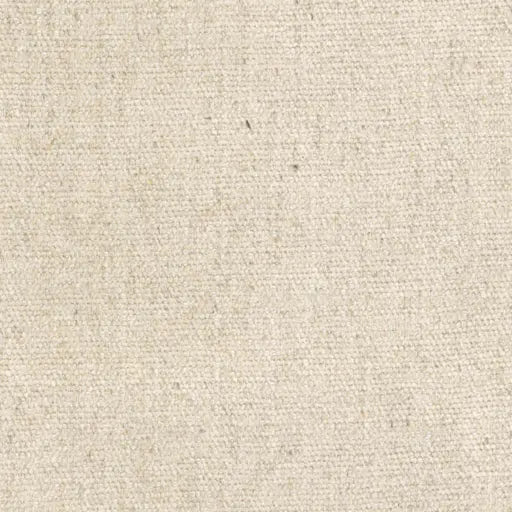 Dimensions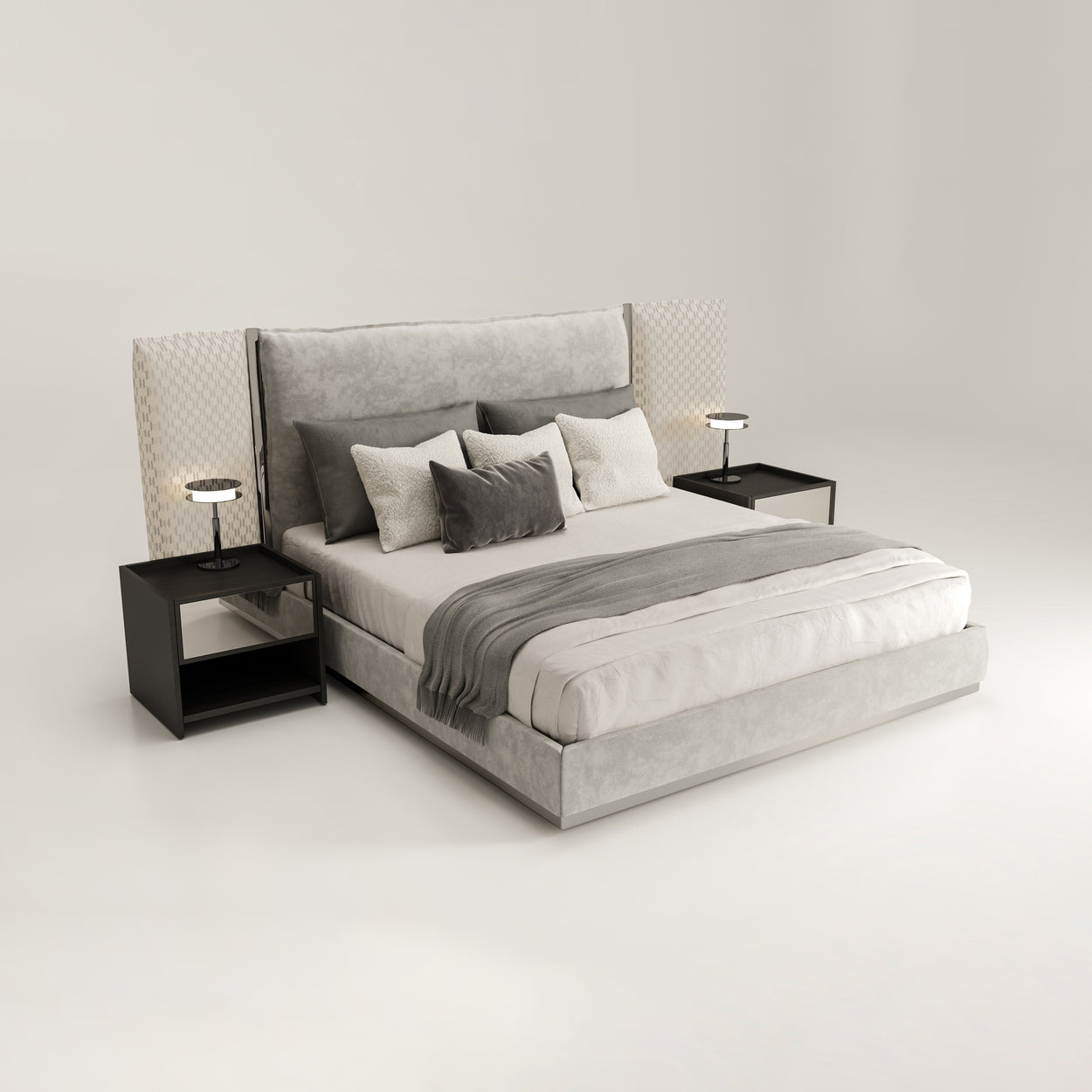 STANDARD
310 cm x 220 cm x 130 cm
Professionals
These are the materials available to professionals in the sector.