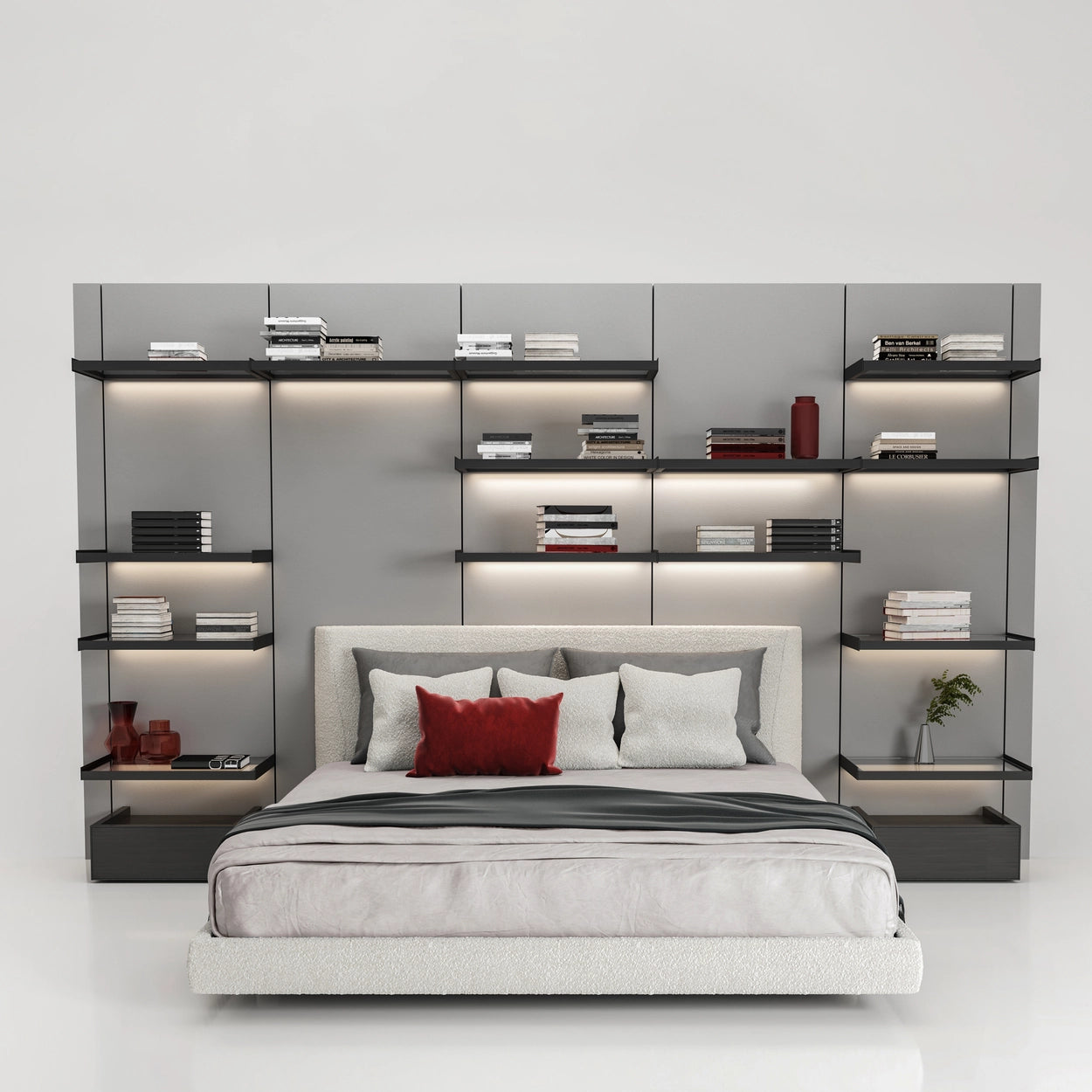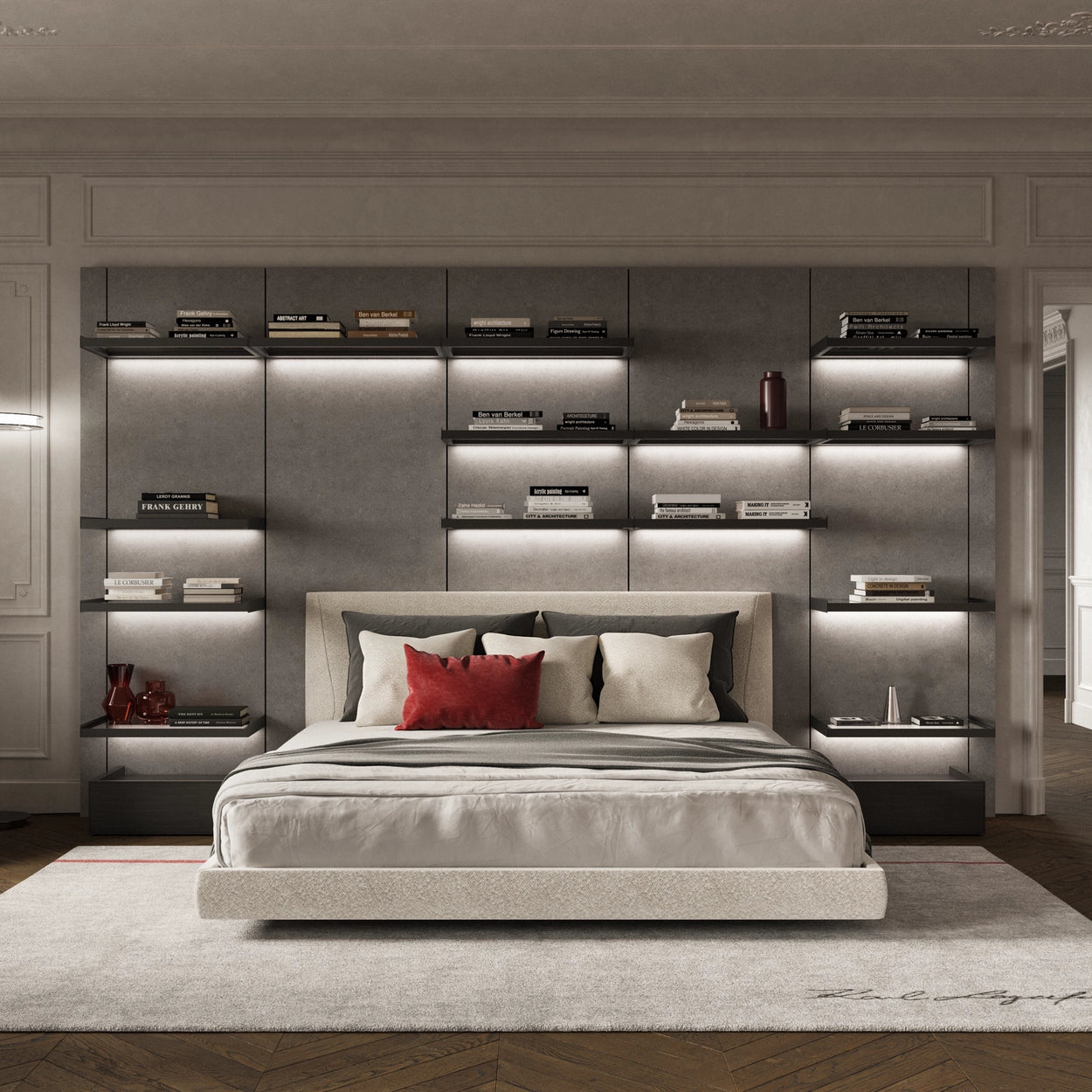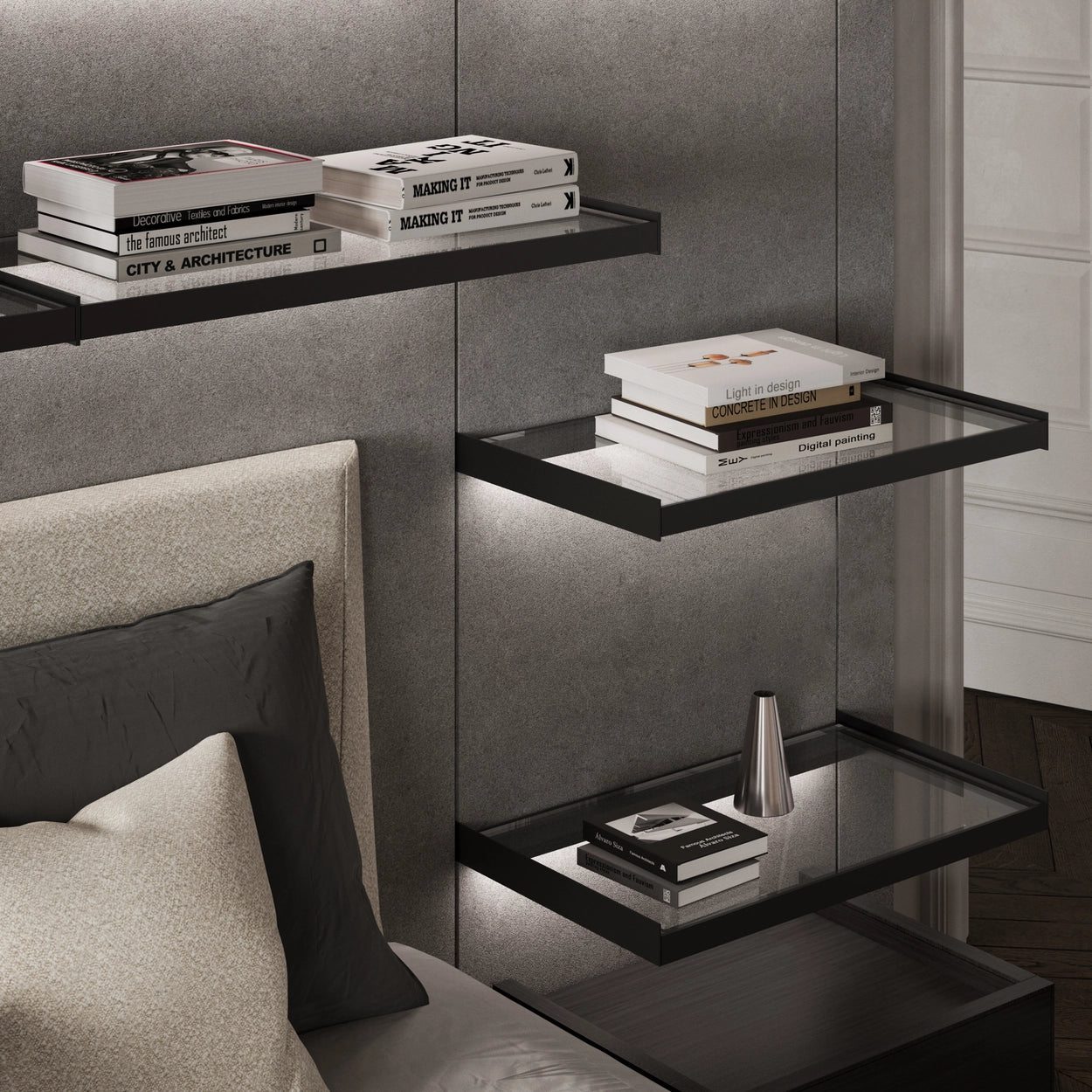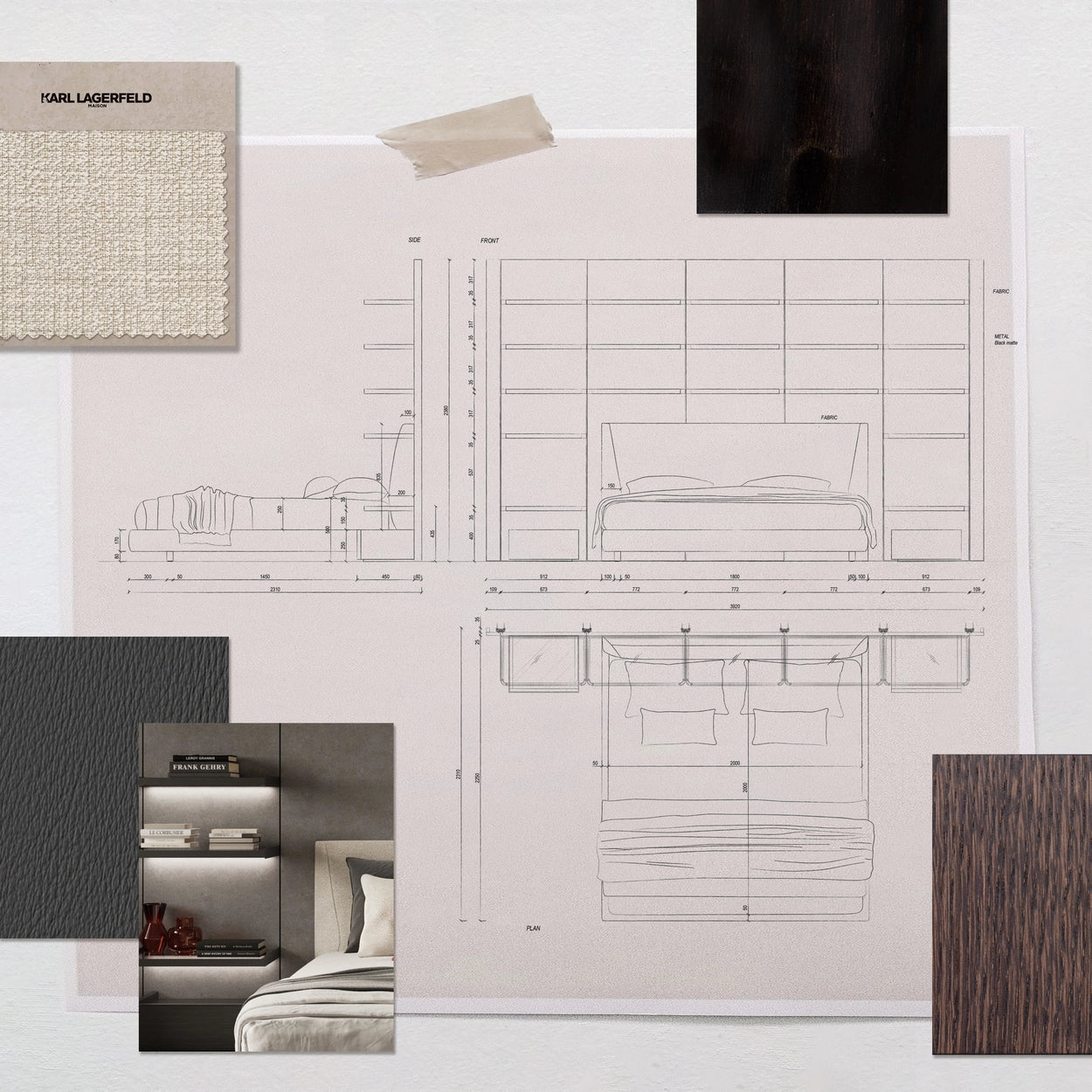 SAINT-GERMAIN BED
King-size Saint-Germain bed frame, featuring a stone jacquard fabric covering its structure. The shelf system at the back is designed with panels covered in Light Grey nabuk-look eco-leather.
This item is not available online. Contact us or book an appointment for an exclusive shopping experience.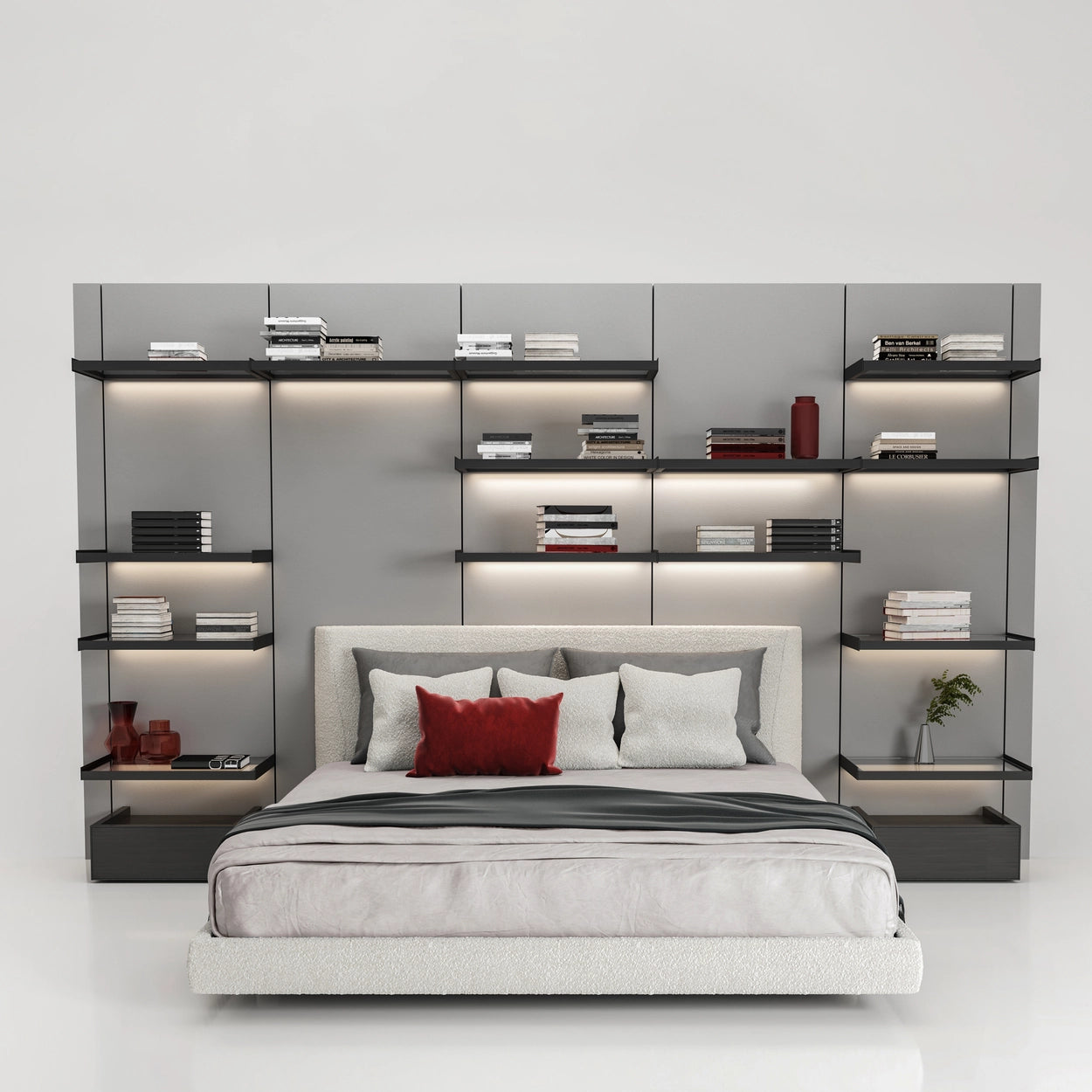 Materials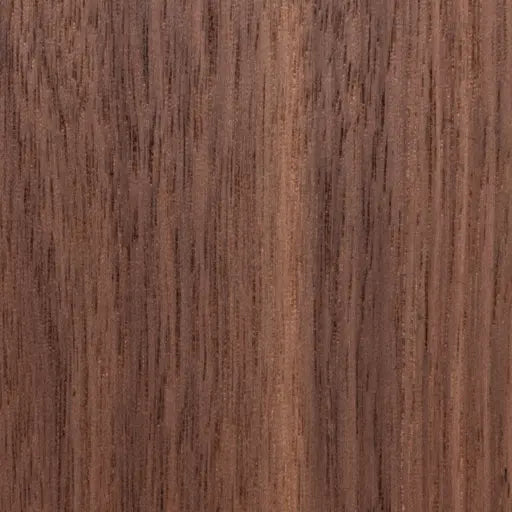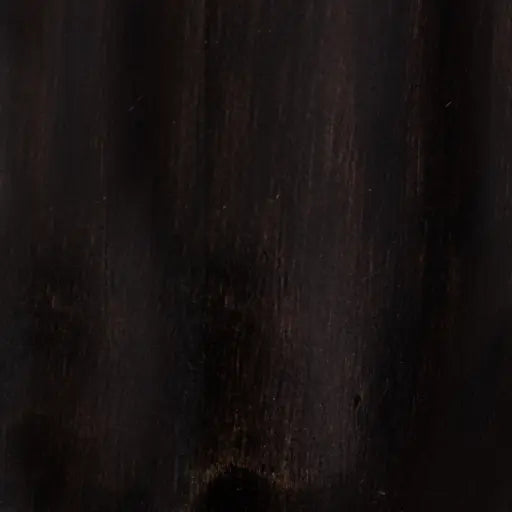 Black Coffee Bamboo Matte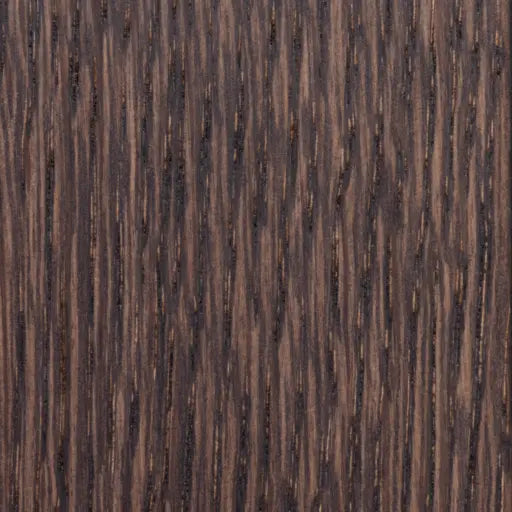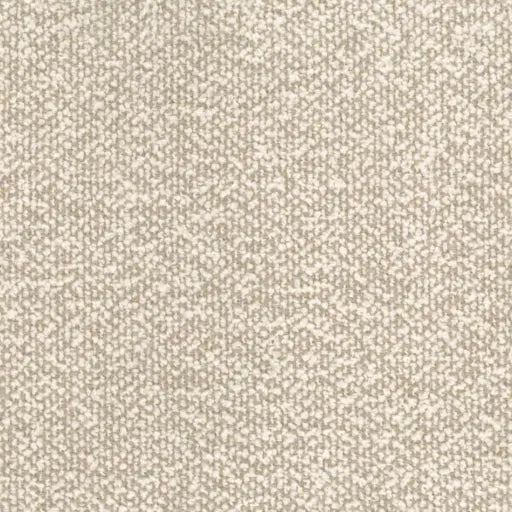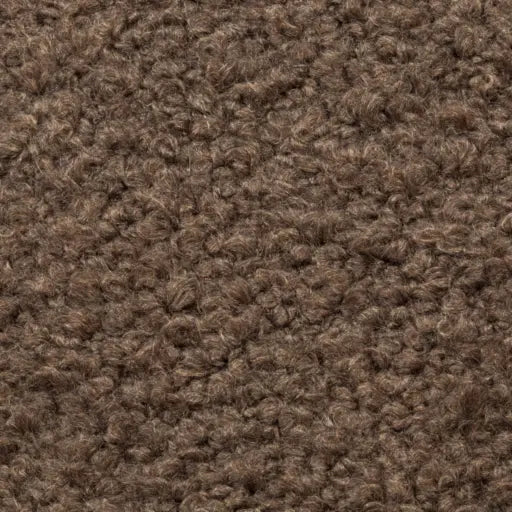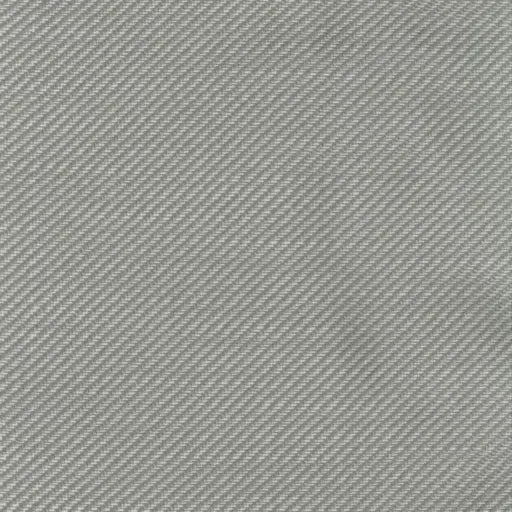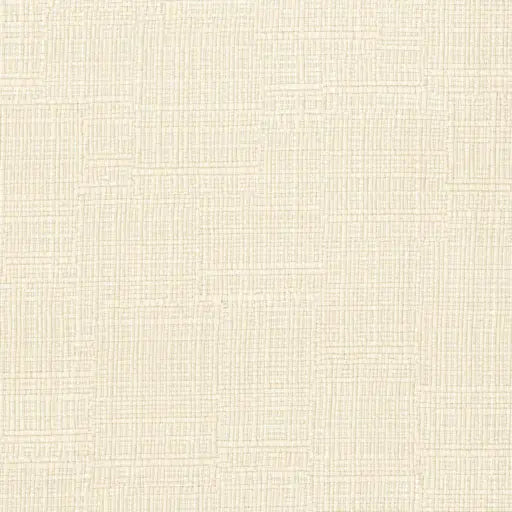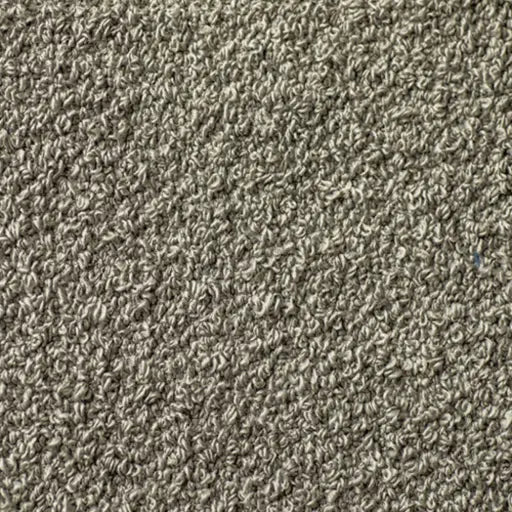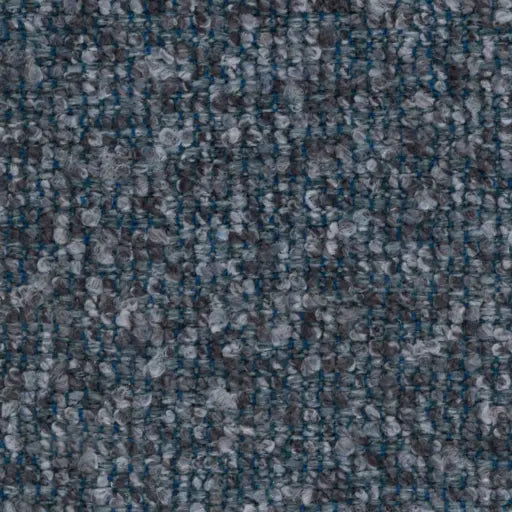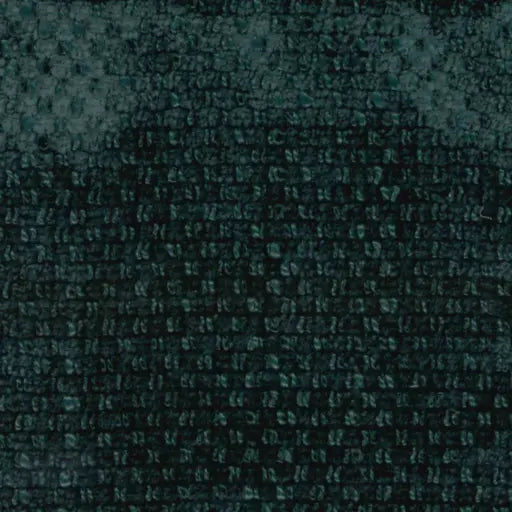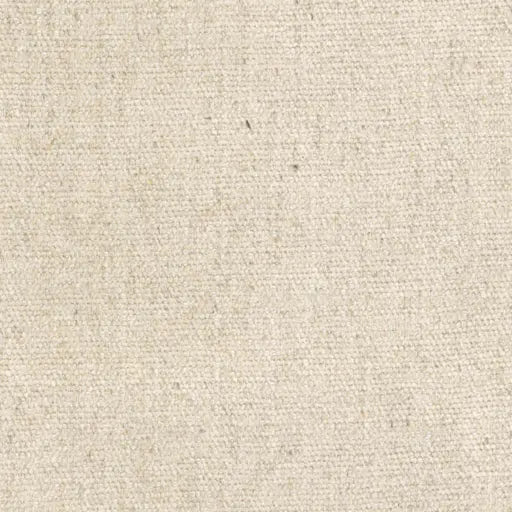 Dimensions
CUSTOM HEIGHT
392 cm x 231 cm x 0 cm
Professionals
These are the materials available to professionals in the sector.