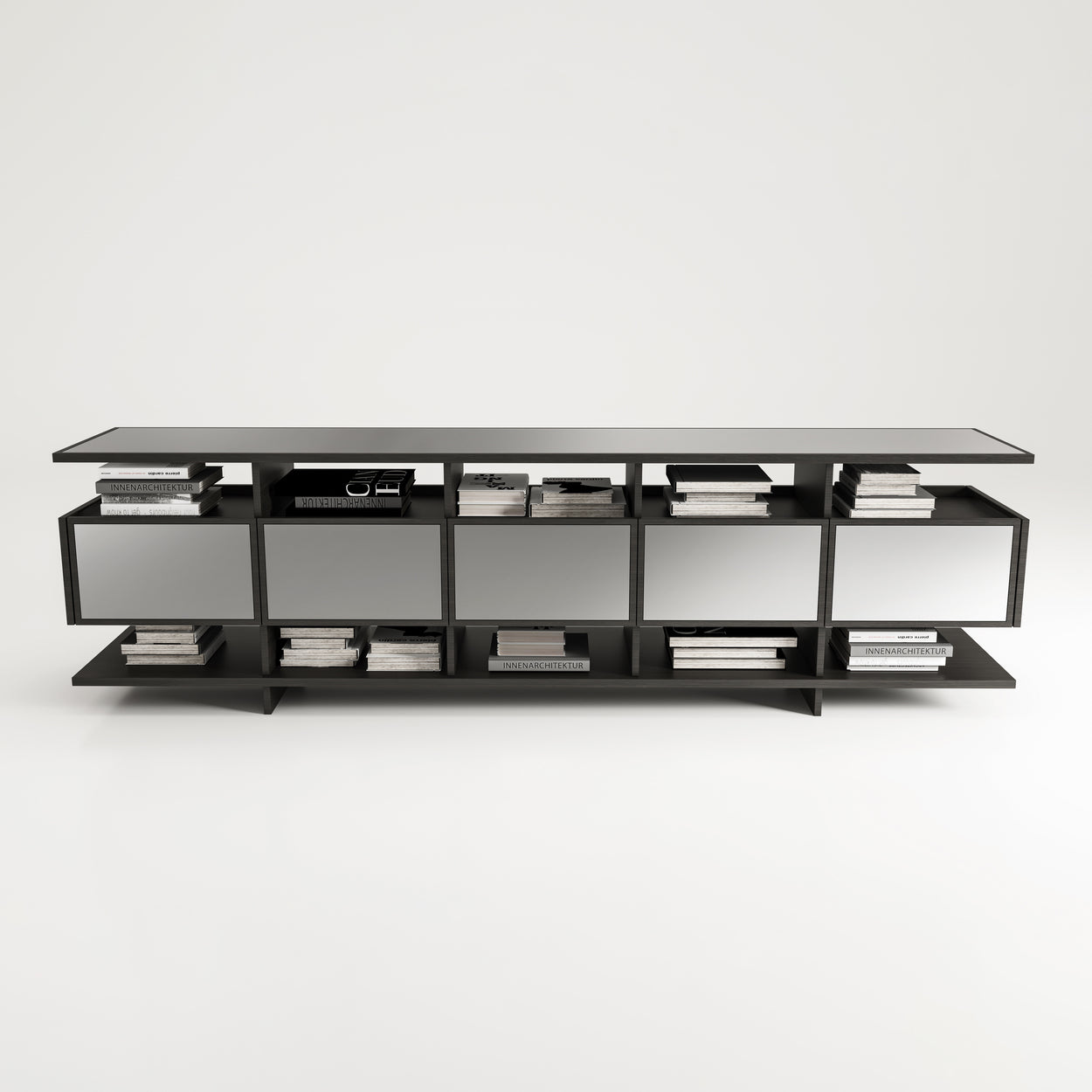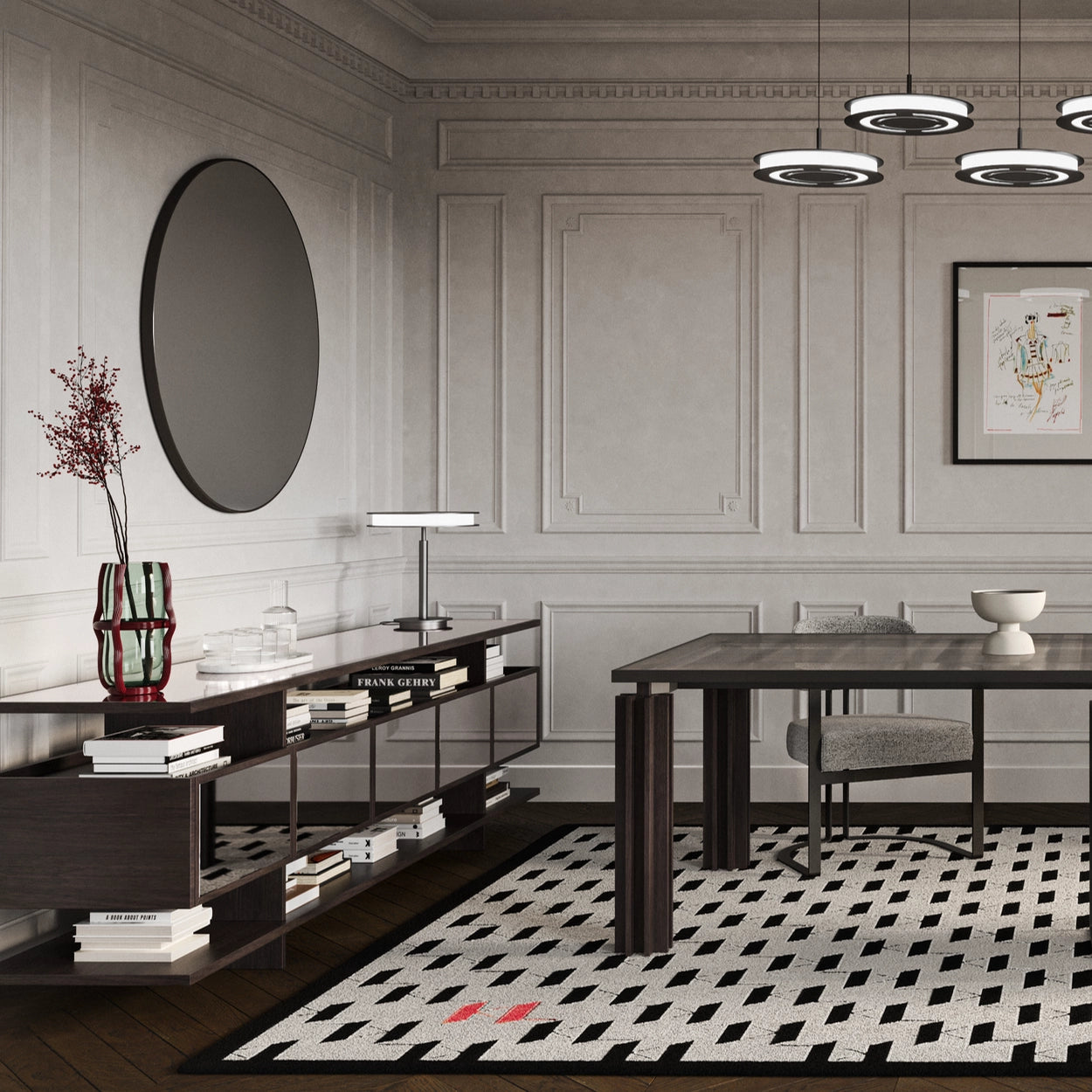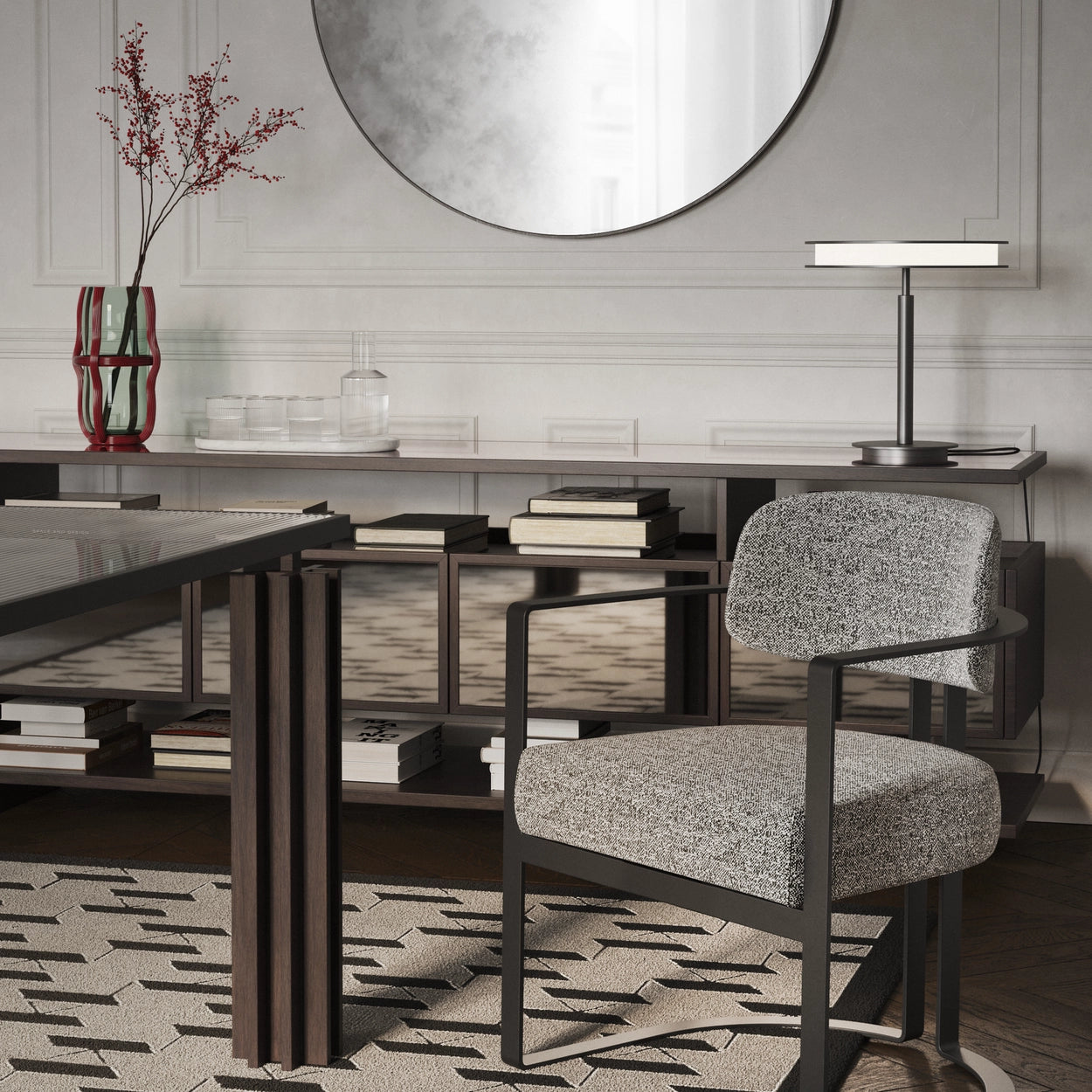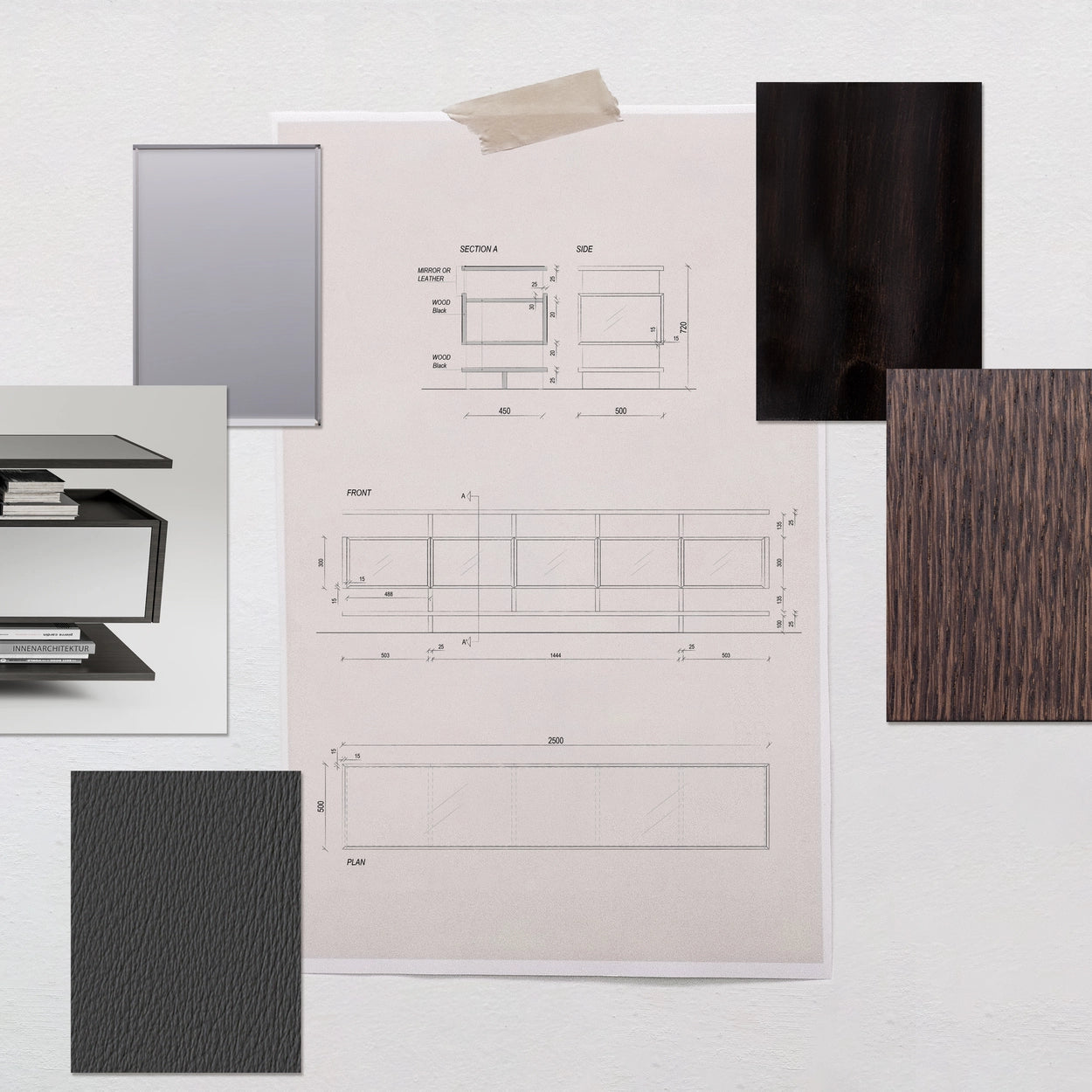 SAINT-GERMAIN SIDEBOARD
Saint-Germain sideboard, presented with a Black Coffee wooden structure and complemented by gun metal front doors with drop-down opening, as well as a gun metal top.
This item is not available online. Contact us or book an appointment for an exclusive shopping experience.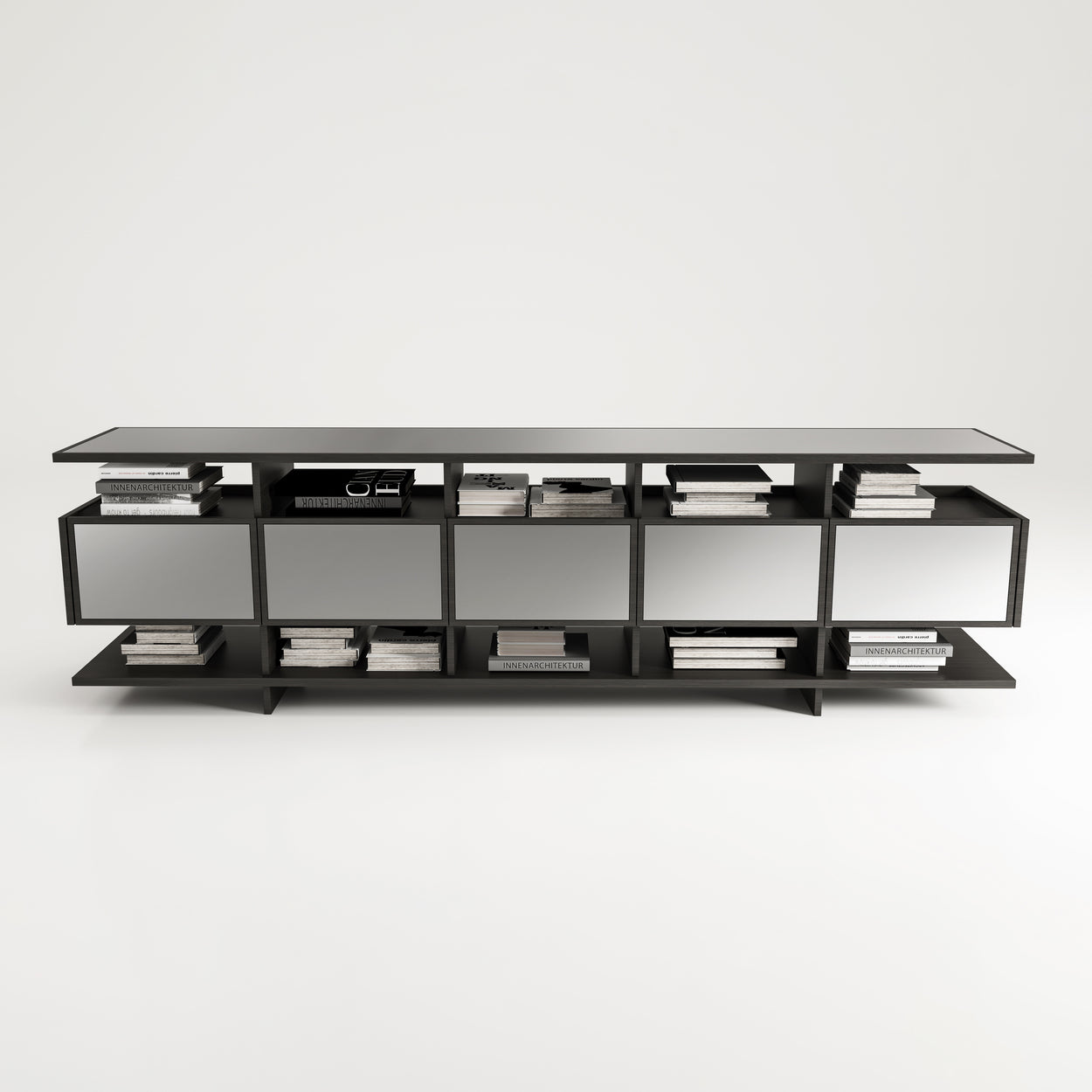 Materials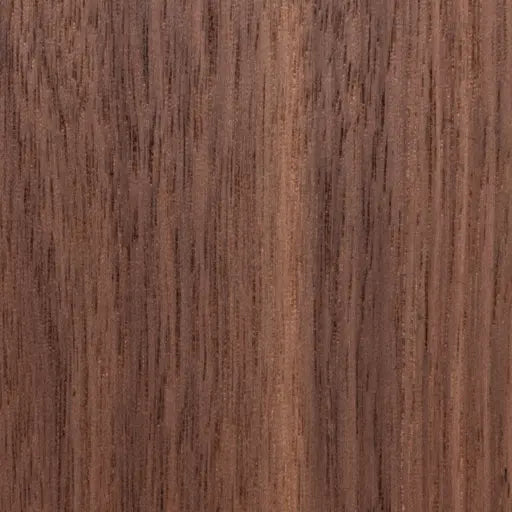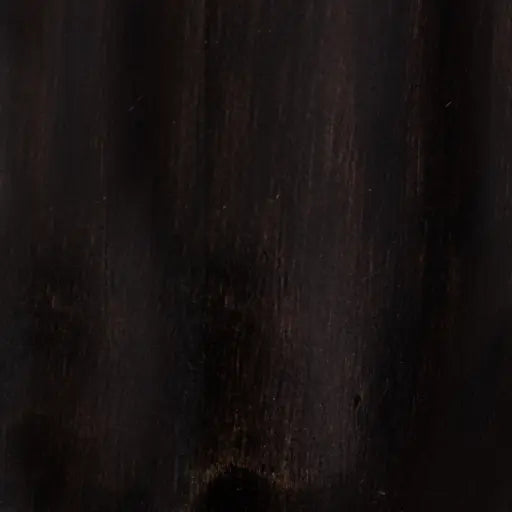 Black Coffee Bamboo Matte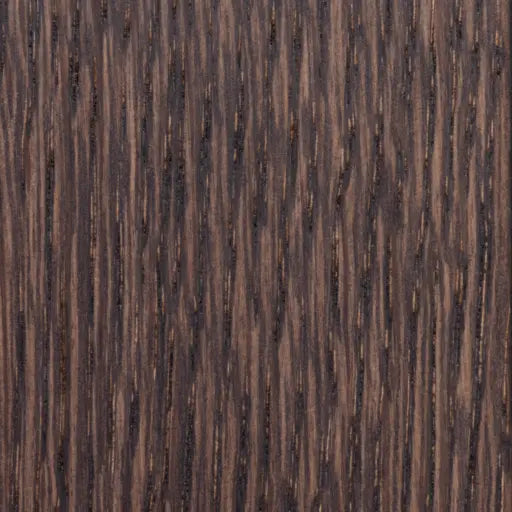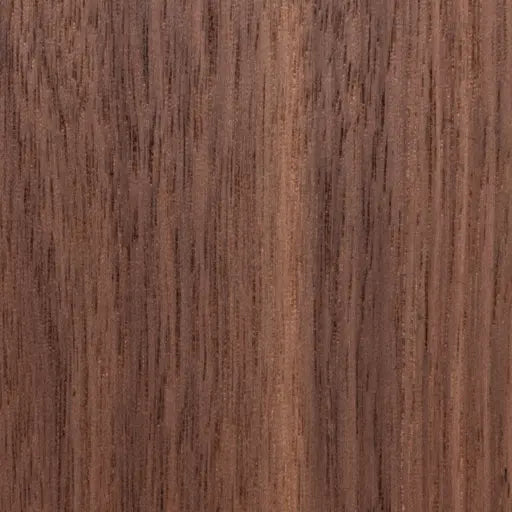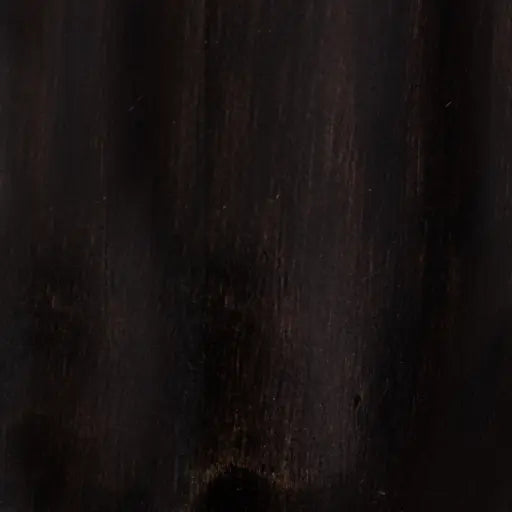 Black Coffee Bamboo Matte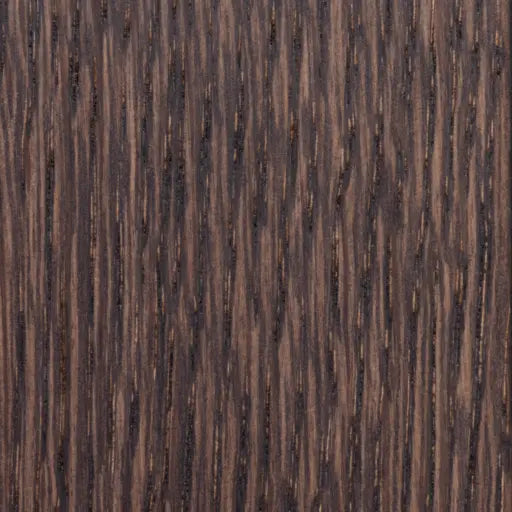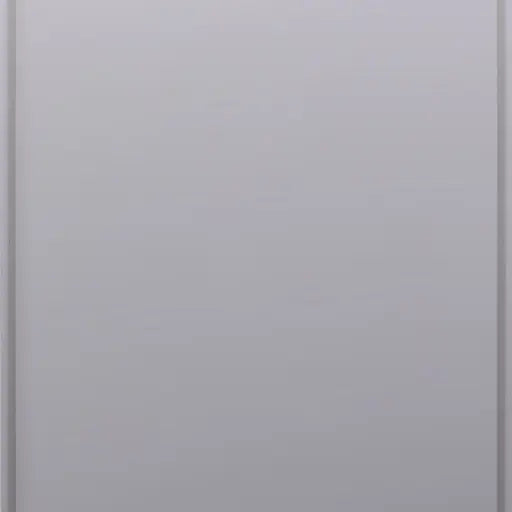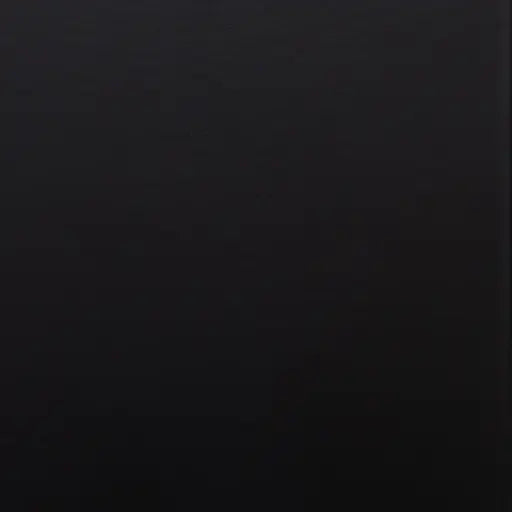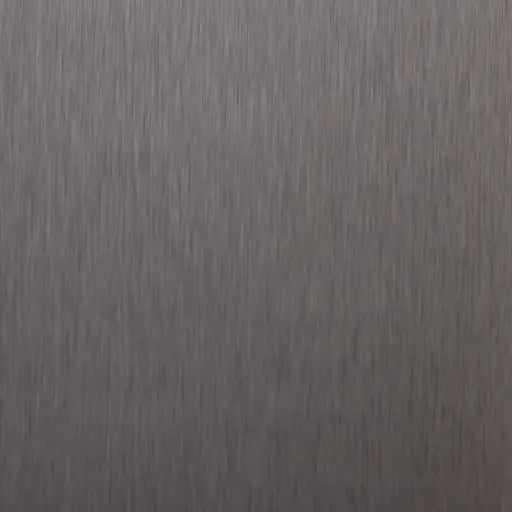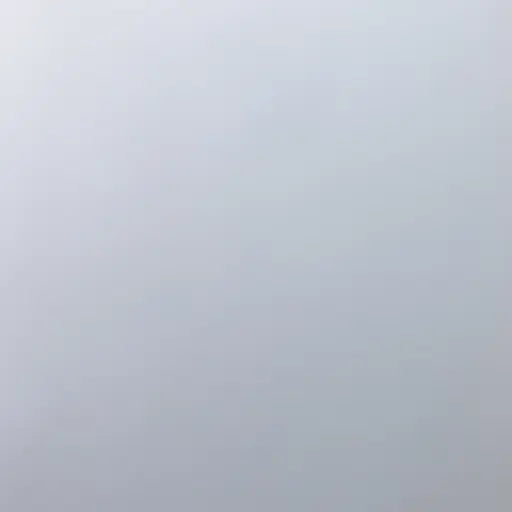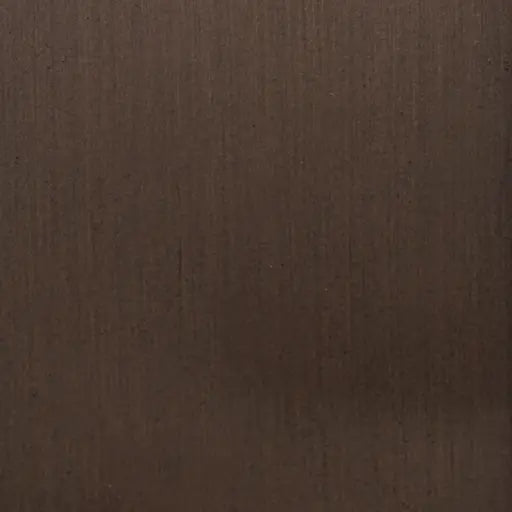 Dimensions
STANDARD
250 cm x 50 cm x 72 cm
Professionals
These are the materials available to professionals in the sector.