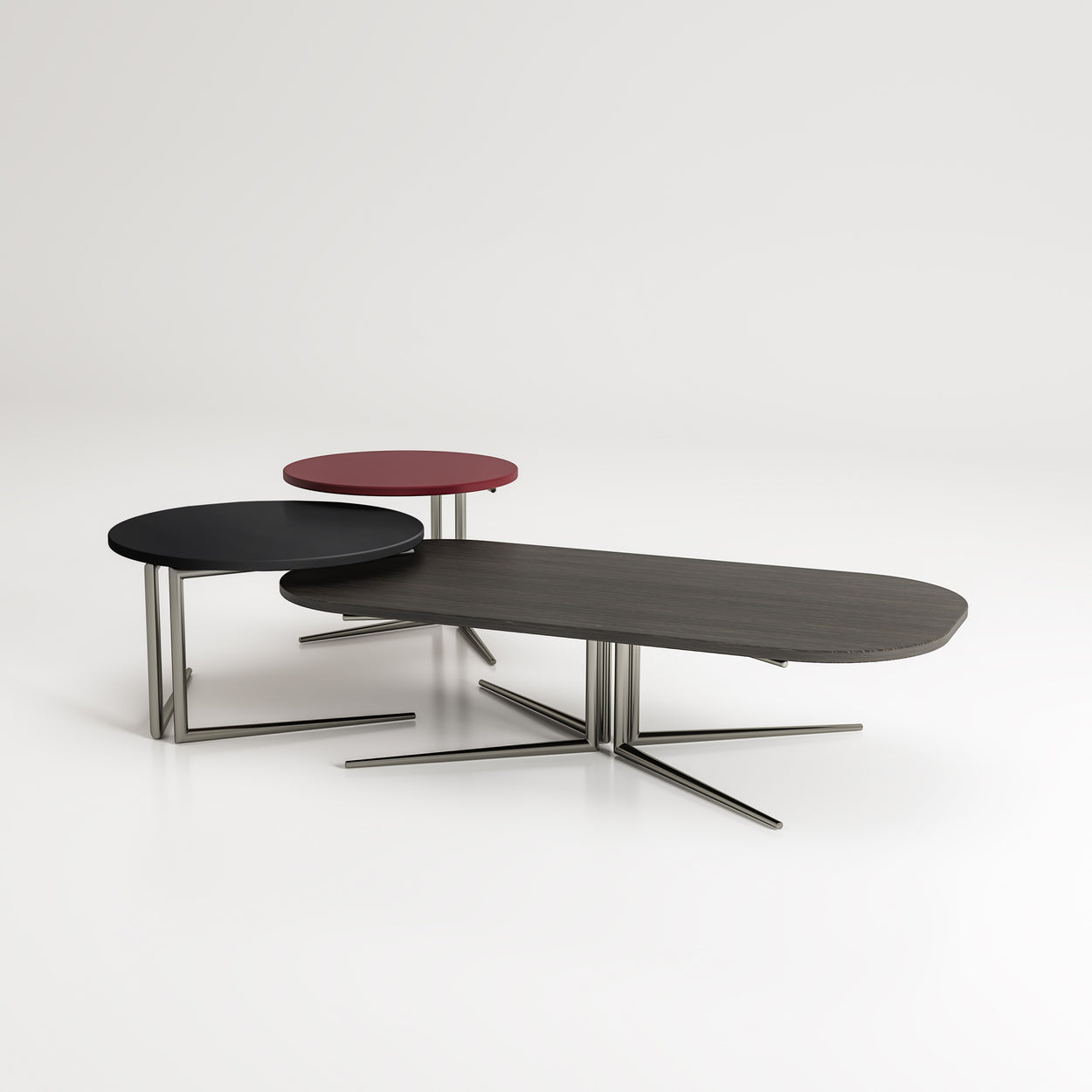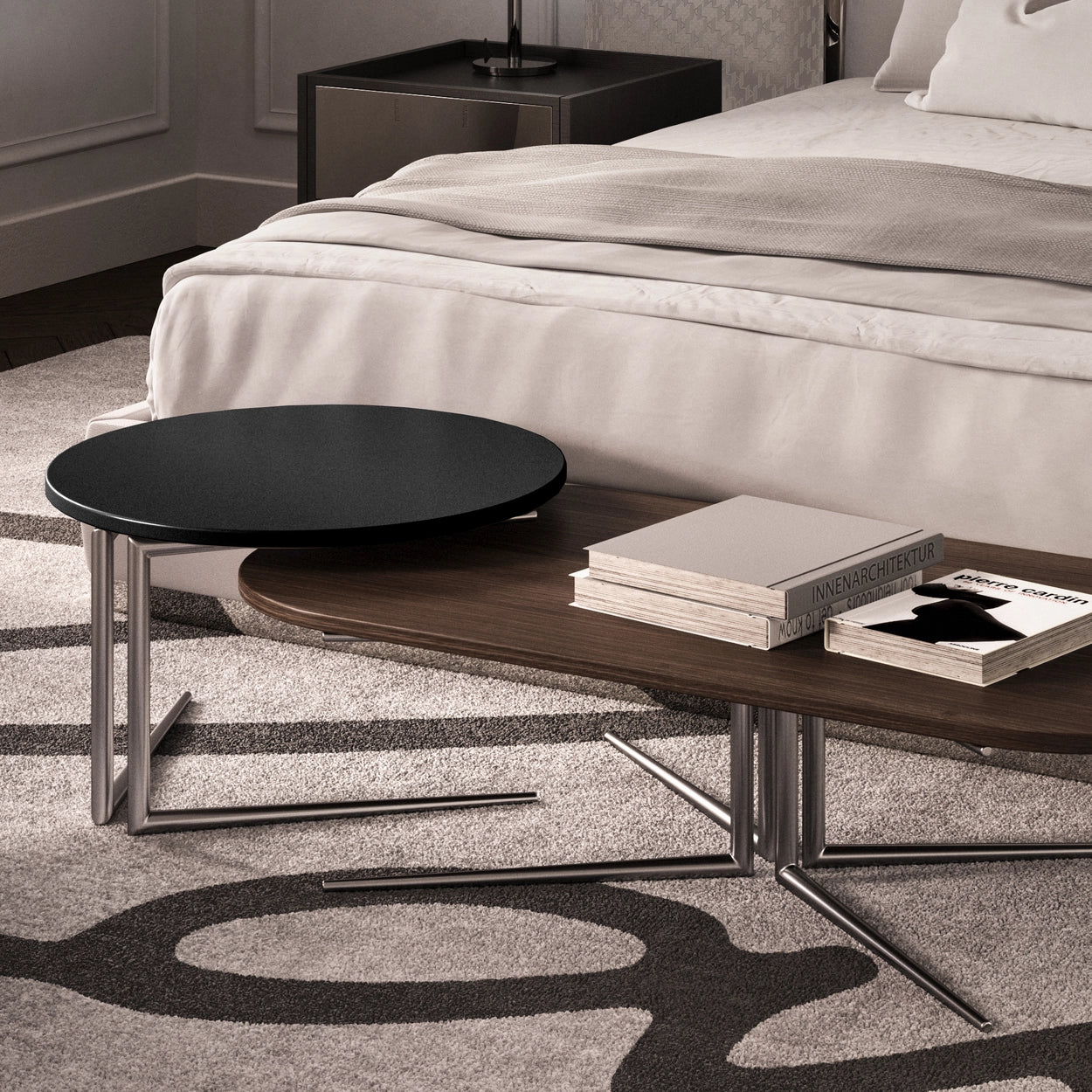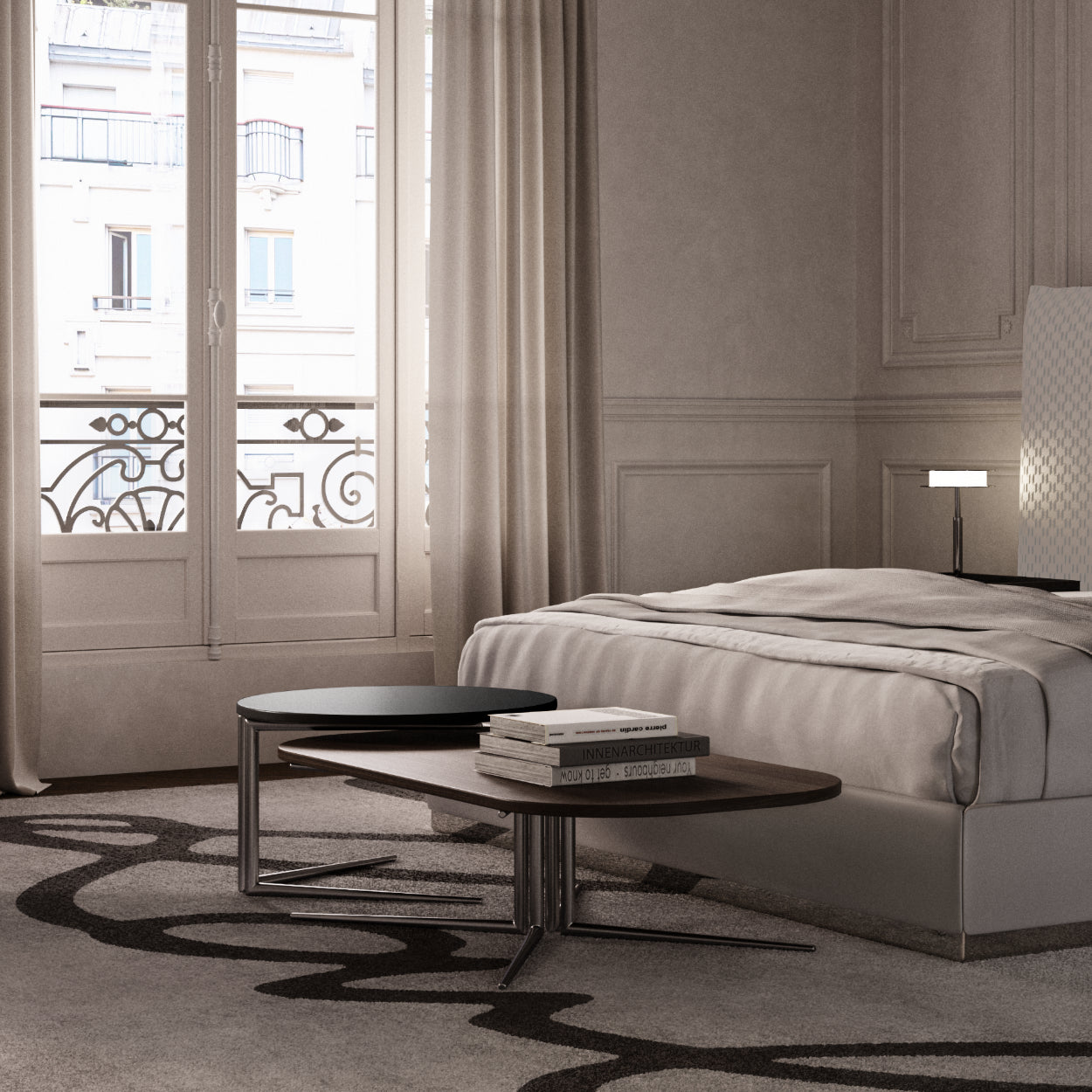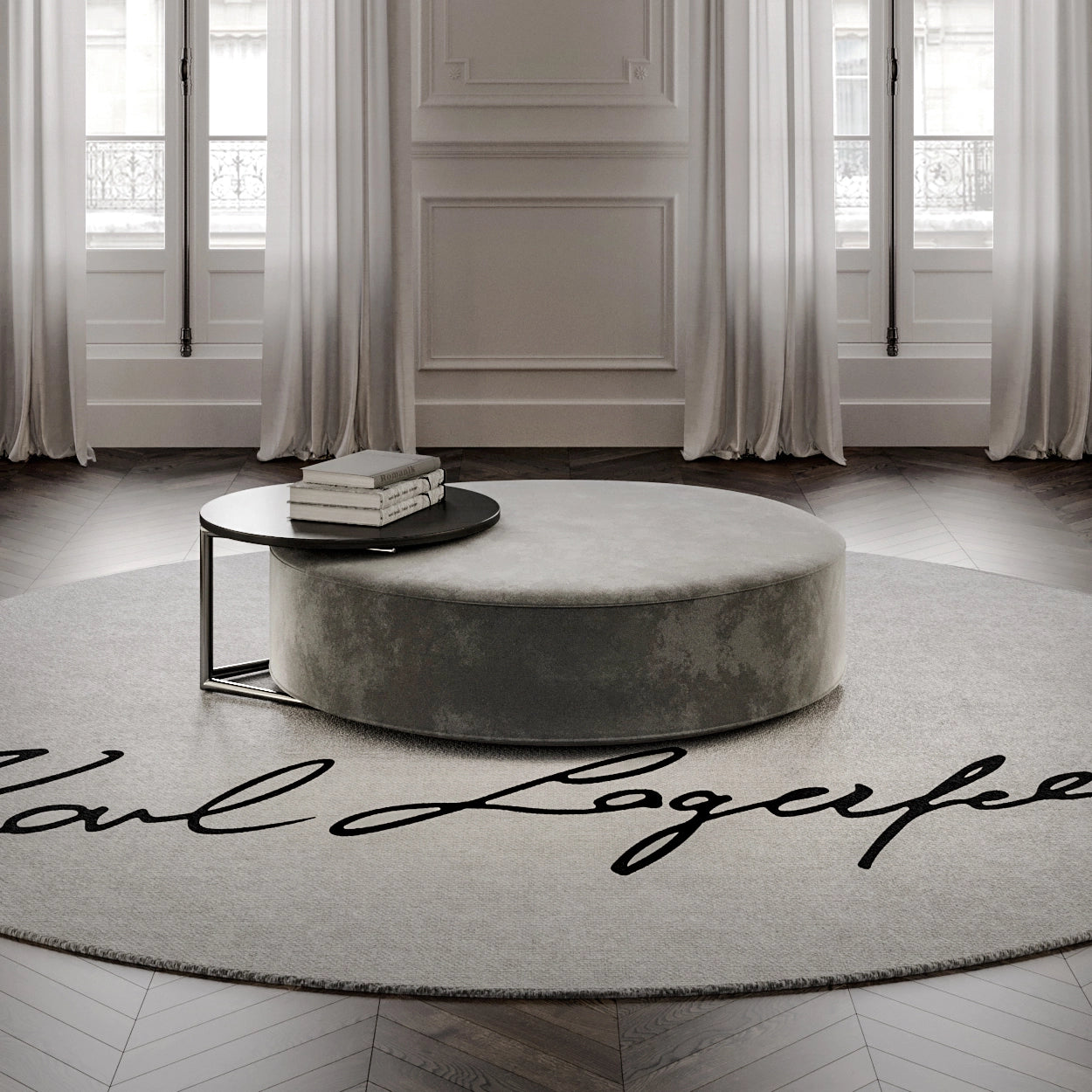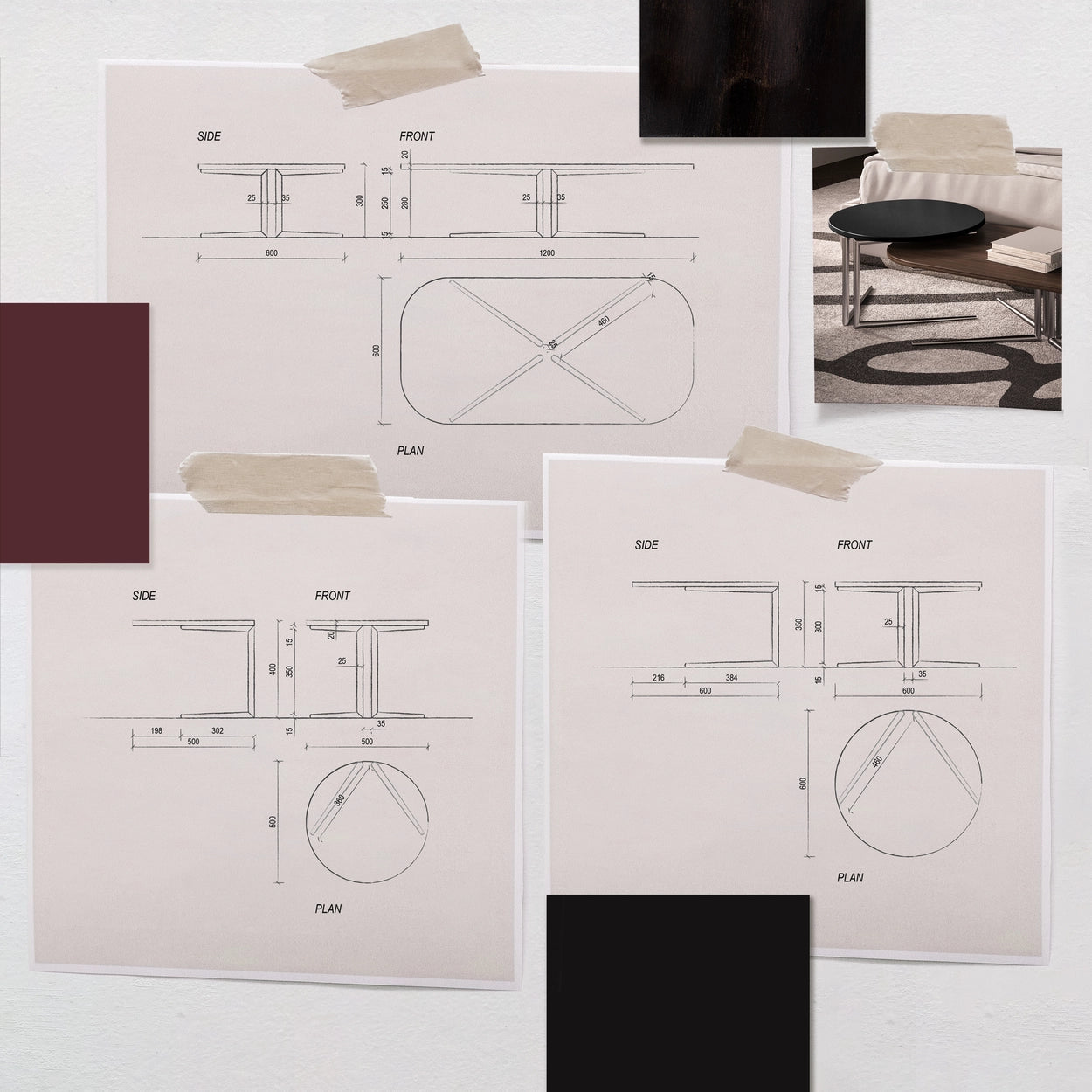 SAINT-GUILLAUME COFFEE TABLE
Saint-Guillaume Coffee Table are presented in three different dimensions and finishes. The structure is crafted from gun metal, while the top finishes vary across the three sizes. The largest coffee table features a Black Coffee wooden top, the middle-sized one has a black lacquered top, and the smallest one showcases a red lacquered top.
This item is not available online. Contact us or book an appointment for an exclusive shopping experience.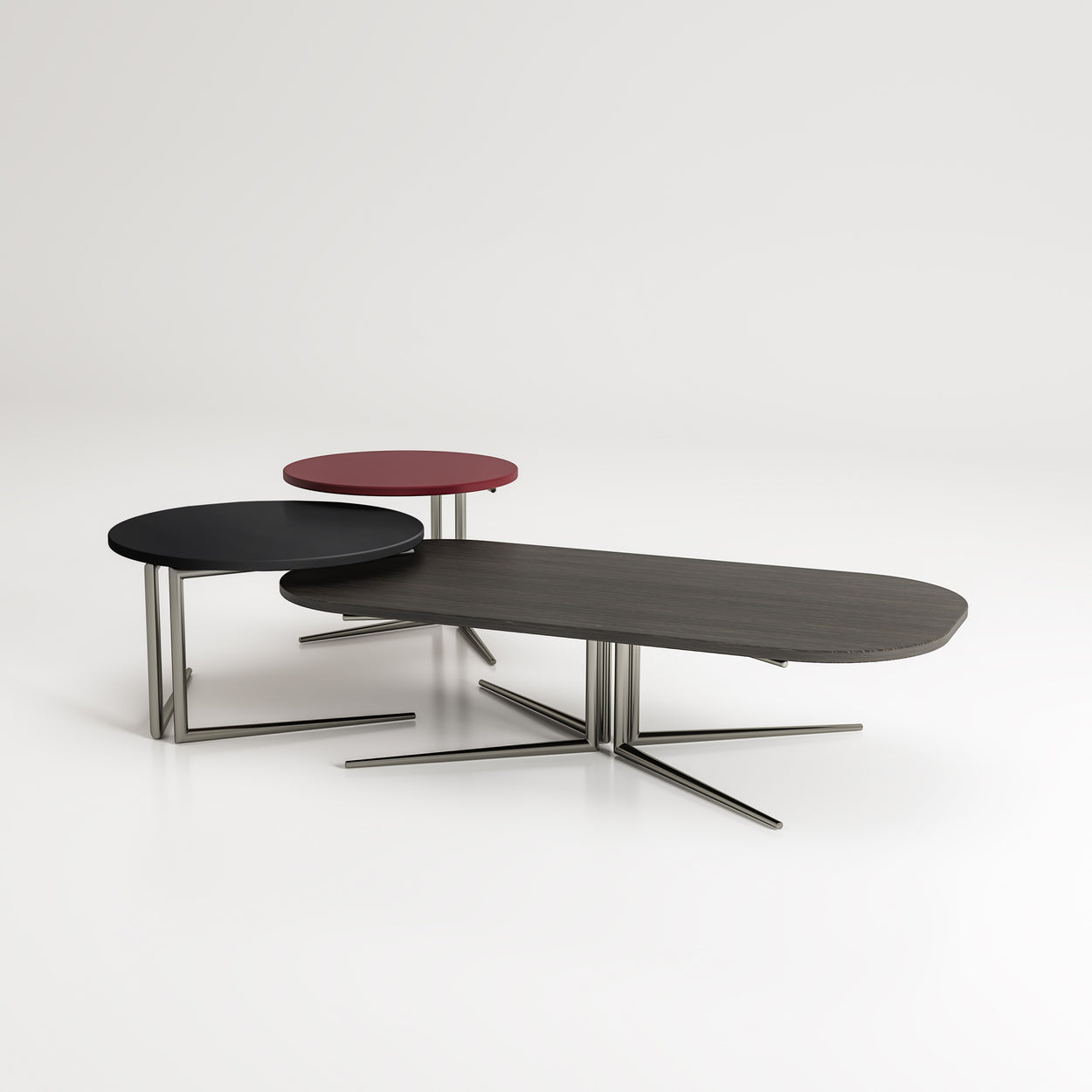 Materials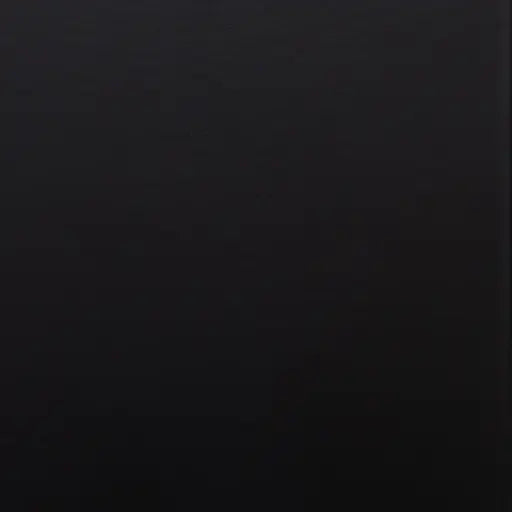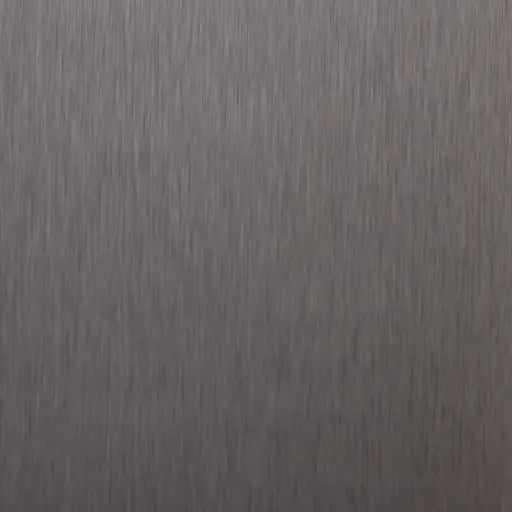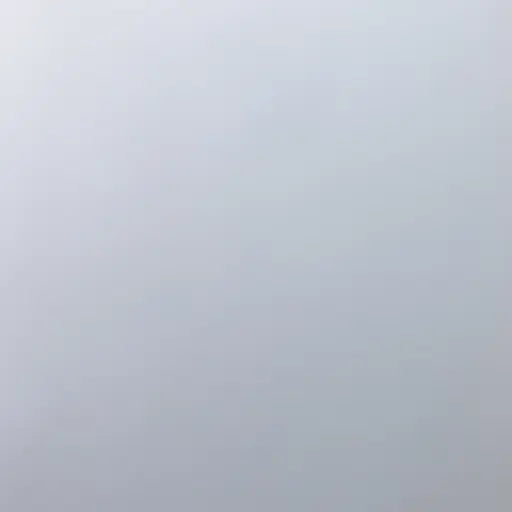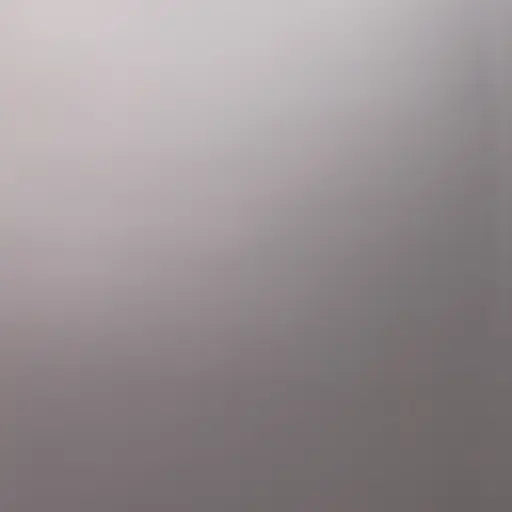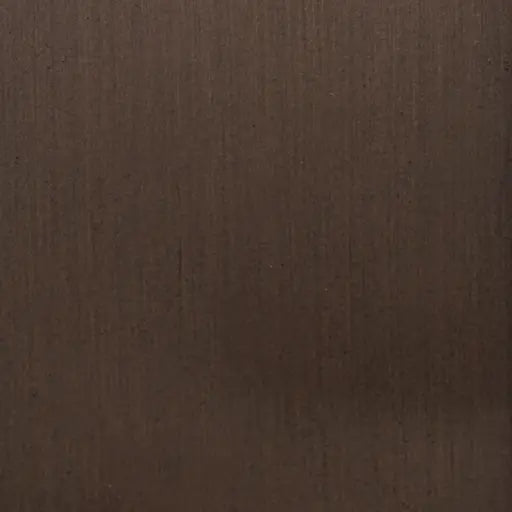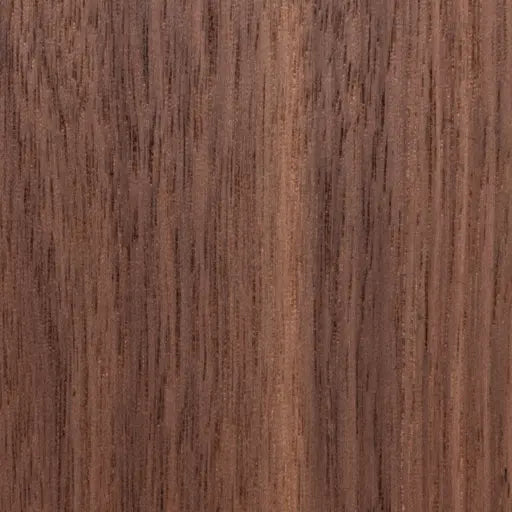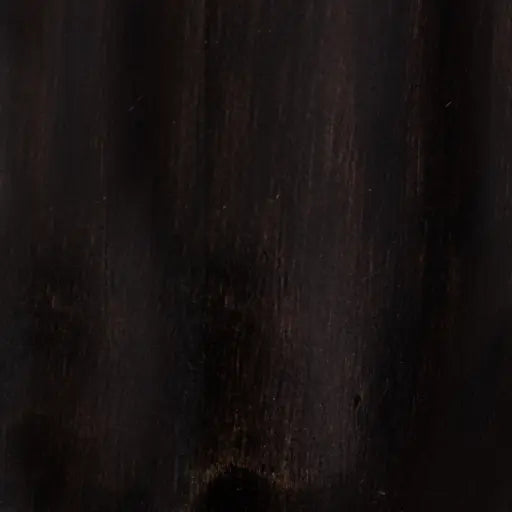 Black Coffee Bamboo Matte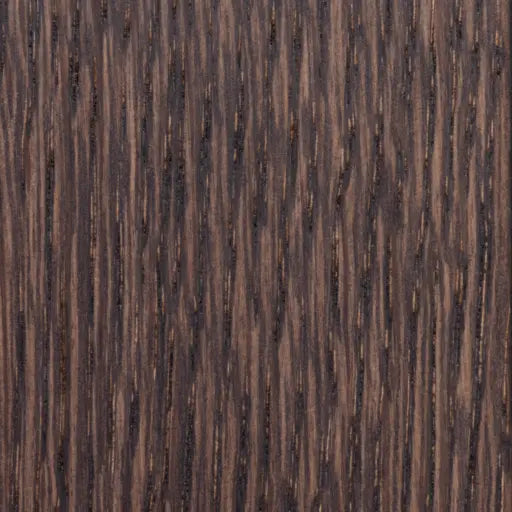 Dimensions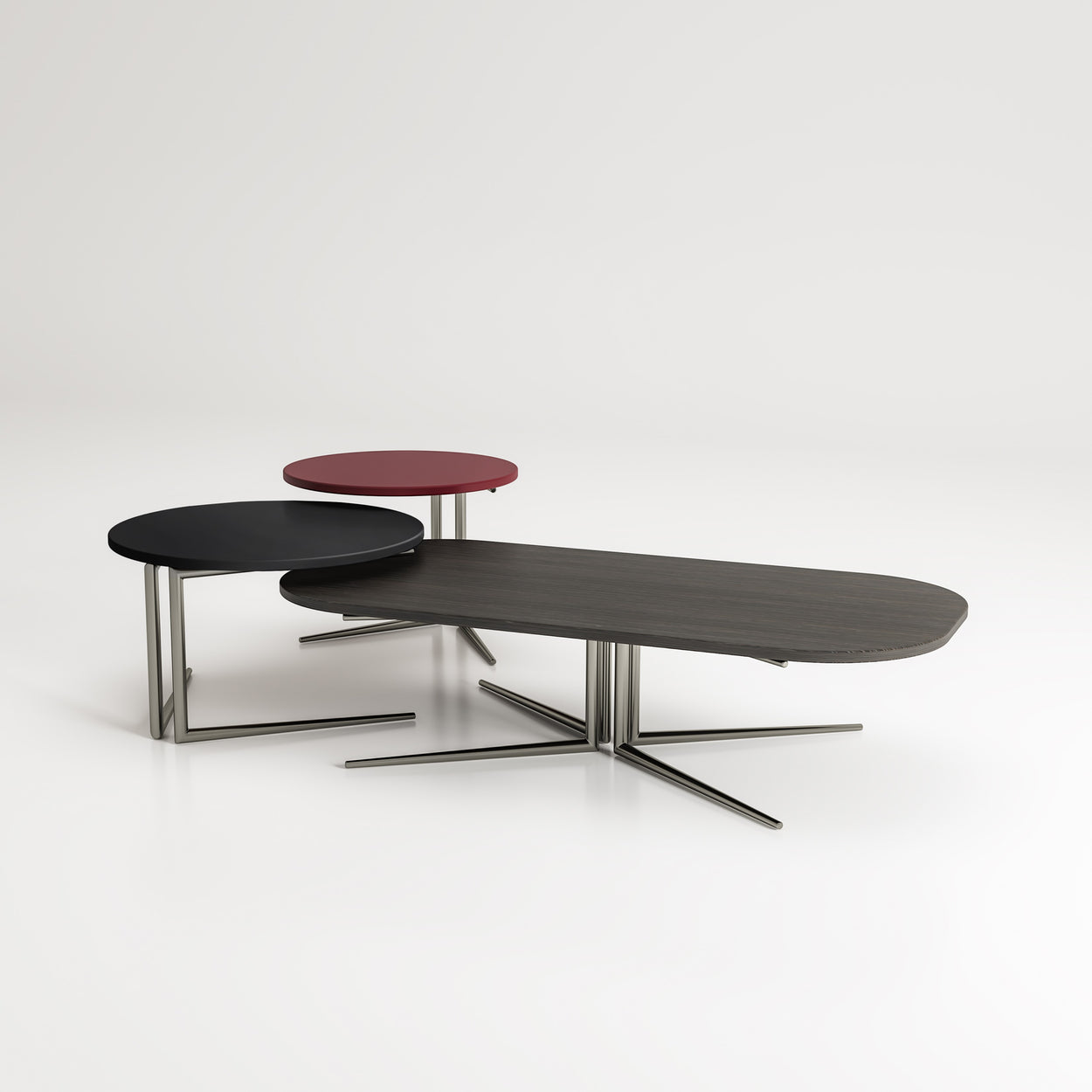 LARGE
60 cm x 120 cm x 30 cm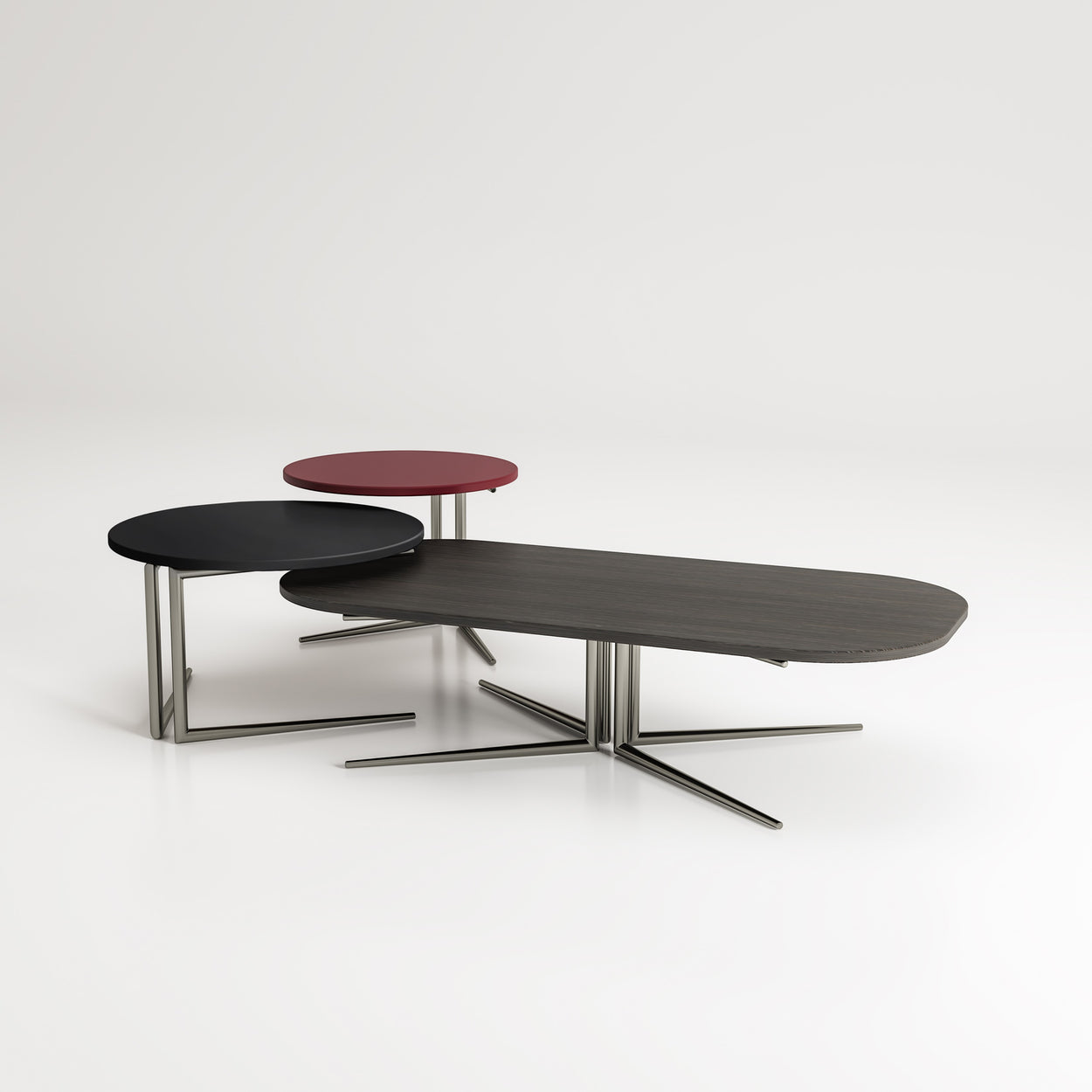 MEDIUM
60 cm x 60 cm x 35 cm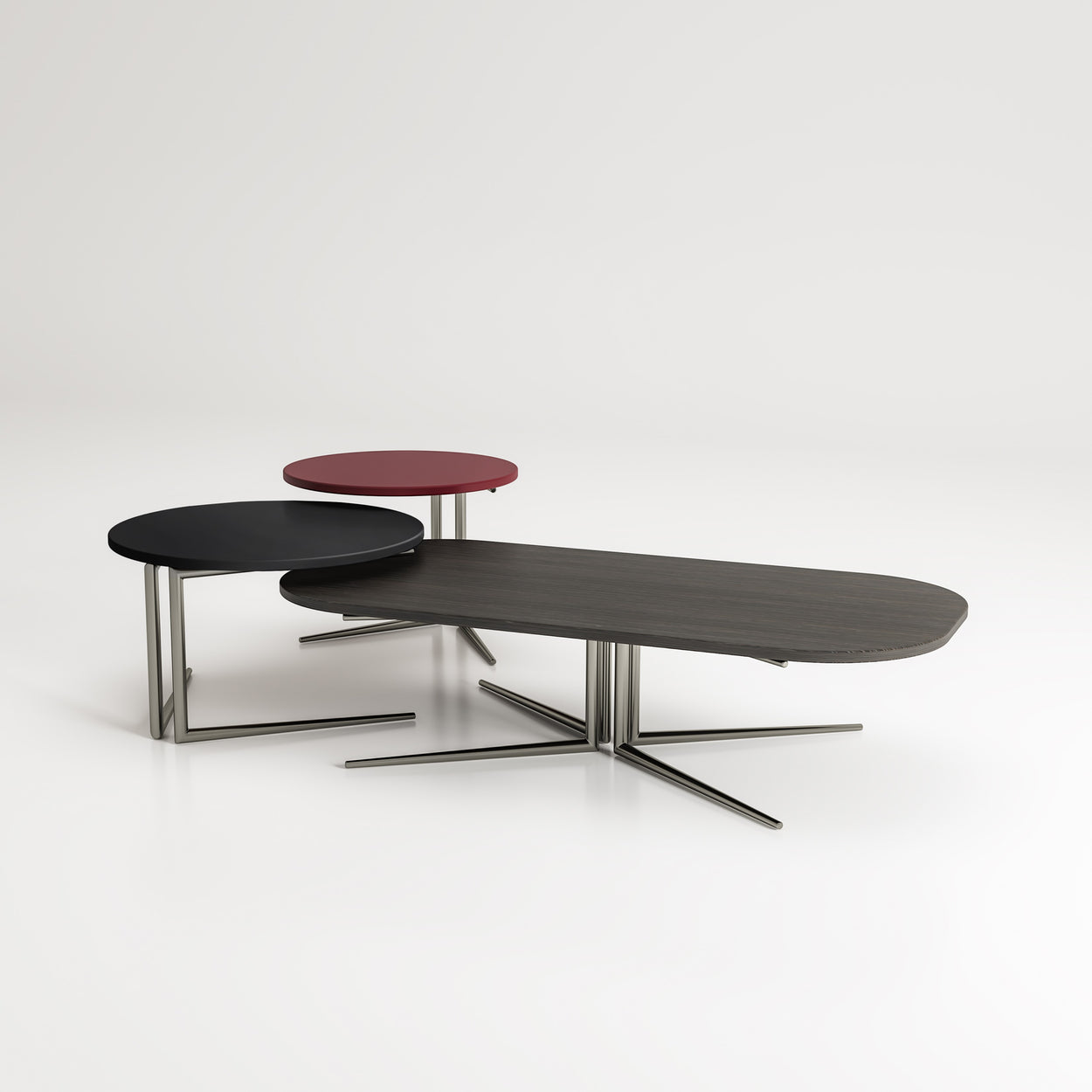 SMALL
50 cm x 50 cm x 40 cm
Professionals
These are the materials available to professionals in the sector.